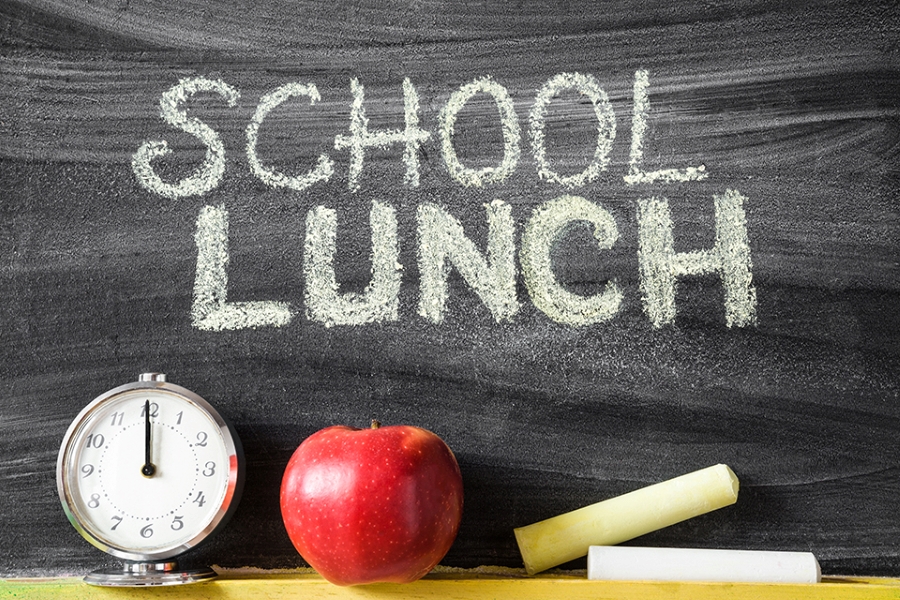 Letters will be sent home with students who owe a lunch balance on Thursday, February 20, 2020. These are usually sent at the beginning of the month, but were delayed. Sometimes these letters don't make it home, so all parents are encouraged to sign up with MySchoolBucks.com where you have access at all times to your child's balance, their cafeteria activity, as well as payment options. You can also contact Carla Harpin at 318-368-8051 extension 6035 for balance inquiry. Ultimately, with several methods of inquiry available, parents are responsible for keeping up with their student's balance. As we head into the last few months of the 2019/2020 school year, please be reminded that any lunch balance that has not been paid by August 1, 2020 will be sent to collections. If you have further questions, please refer to the DWCS School Meal Payment Policy that was included in your orientation packet and is also available on the Child Nutrition section of the DWCS website. You can also contact Carla Harpin at the number above or at foodservice@darbonnewoods.com.
9560 Highway 33
Farmerville, LA 71241
Copyright © 2023 D'Arbonne Woods Charter School
No person shall, on the basis of race, color, religion, gender, age, marital status, disability, political or religious beliefs, national or ethnic origin, or sexual orientation be excluded from participation in, be denied the benefits of, or be subjected to discrimination under any education program or activity, or in any employment conditions or practices conducted by this School, except as provided by law.