2020-2021 Accomplishments
---
All District Honors for the 2020/21 Season:
Austin Riser Jr. – DISTRICT MVP
Gage Davis Jr. – 2nd Team All District
Gage Godina So. – 2nd Team All District
Head Coach: Turner Madden
Assistant Coach: Bennie Robinson
Varsity Roster
Sr. Austin Riser
Sr. Taylor Archer
Sr. Gage Davis
Jr. Gabe Roberson
Jr. Gage Godina
Jr. Zach Rhodes
So. John McIntosh
So. Jackson Willis
So. Ashtin Stewart
So. Parker Davis
Fr. Luke Waldron
JV/Freshman
Jr. Jameer McCray
So. Zarius Sampson
Fr. Jax Parker
Fr. Thad Franklin
Fr. Justun Russell
Fr. Wyatt Gilbert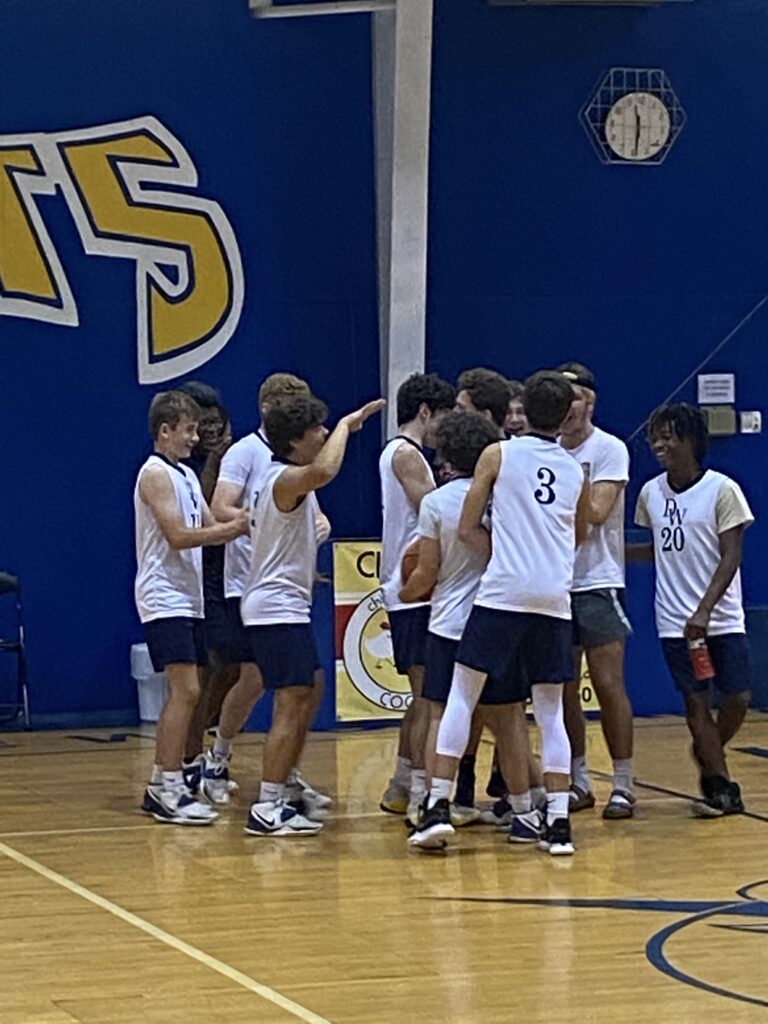 9560 Highway 33
Farmerville, LA 71241
Copyright © 2023 D'Arbonne Woods Charter School
No person shall, on the basis of race, color, religion, gender, age, marital status, disability, political or religious beliefs, national or ethnic origin, or sexual orientation be excluded from participation in, be denied the benefits of, or be subjected to discrimination under any education program or activity, or in any employment conditions or practices conducted by this School, except as provided by law.