Girl's Jr. High Basketball
---
Parents, please read the 2021 Louisiana Middle School Basketball Championship Tournament Information if you are planning to attend on January 29th & 30th.
8th Grade Team
Coming Soon
6th/7th Grade Team
Coming Soon
Head Coach: Sierra Gasca
Assistant Coach: Sheri Whiteside
Assistant Coach: Qua Pettis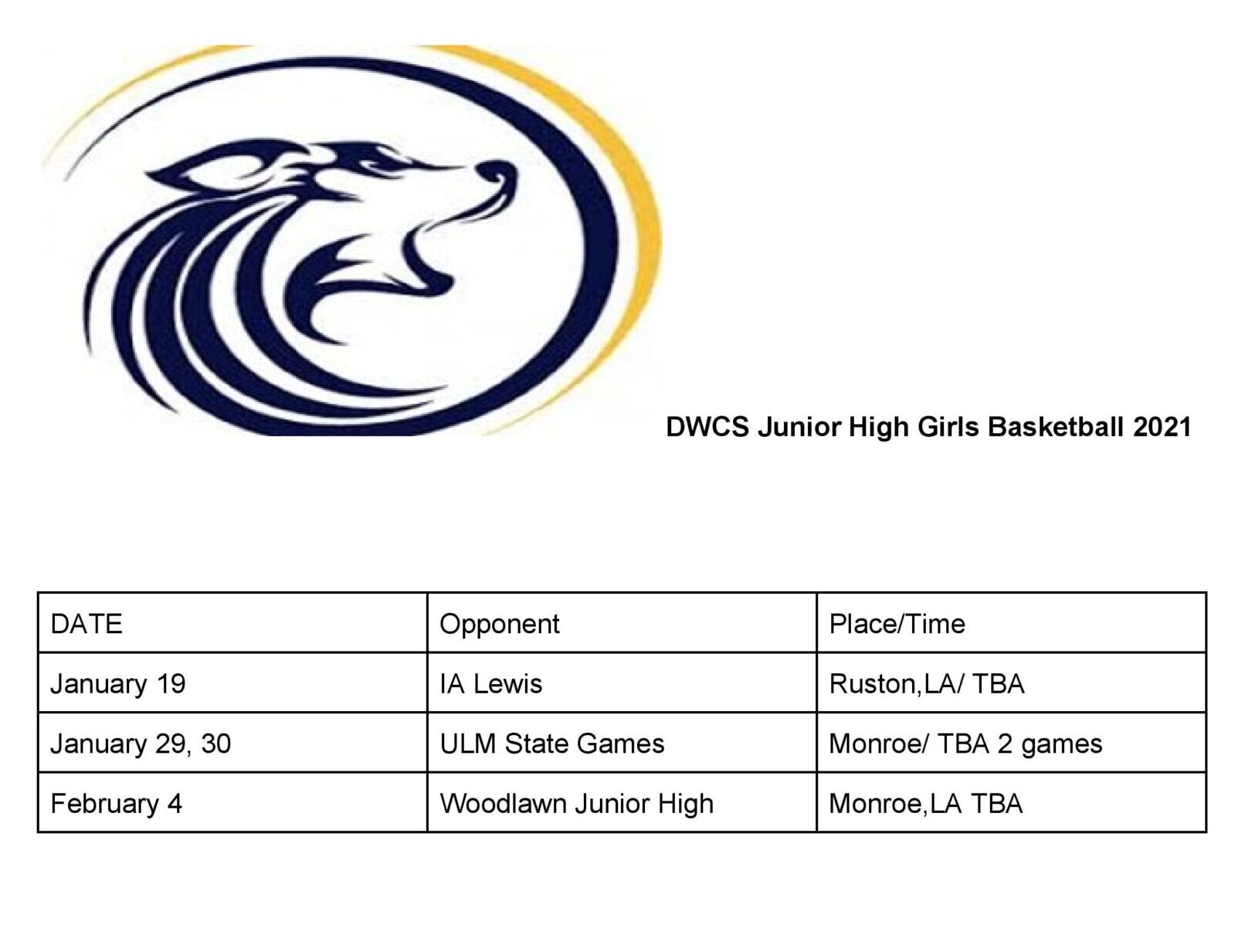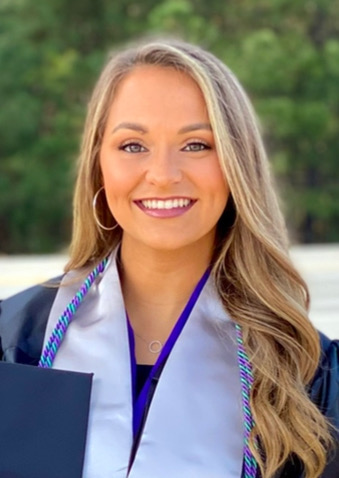 Sierra Gasca
Head Coach
I was a college softball player for 5 years. I spent 2 years at LSU-Eunice winning a National Championship in 2017 graduating with my Associates degree in General Studies. I then went to Arkansas Monticello for 3 years taking my extra year due to COVID. In December of 2020, I graduated Magna Cum Laude with my Bachelors of Science in Health and Physical Education. I am currently working on my Masters in Education. I became a teacher/coach because I want to teach my students/ athletes that with hard work and determination anything is possible. I am super excited to be given the opportunity to teach and coach students here at DWCS.
9560 Highway 33
Farmerville, LA 71241
Copyright © 2021 D'Arbonne Woods Charter School
No person shall, on the basis of race, color, religion, gender, age, marital status, disability, political or religious beliefs, national or ethnic origin, or sexual orientation be excluded from participation in, be denied the benefits of, or be subjected to discrimination under any education program or activity, or in any employment conditions or practices conducted by this School, except as provided by law.