Congratulations to our Girls Powerlifters at the State Meet. The girls' team finished 4th Overall. We also had several girls place top three individually:
Laynie Jones (2nd Place)
Charlee Shriner (3rd Place)
Marissa Bannister (3rd Place)
Marisol Rodriguez (3rd Place)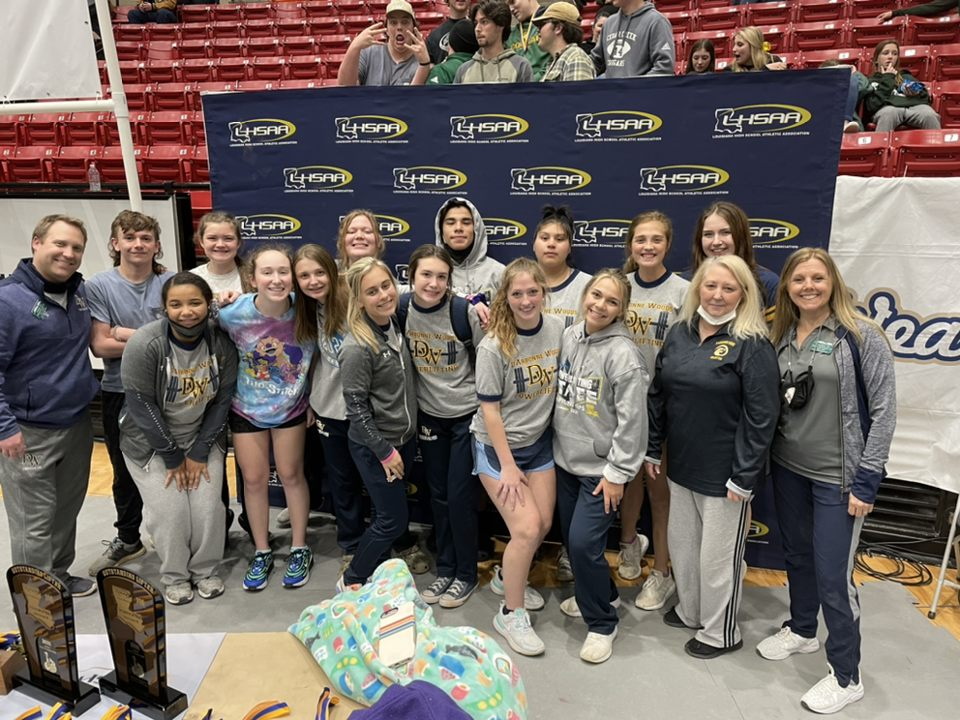 Head Coach: Josh Barham
Assistant Coaches: Thomas McBroom & Jordan Hudson
Boys' Team Roster:
Carlos Alejo
Reece Anderson
Will Brantley
Brady Byrnes
Caden Cole
Brady Cranford
Dagan Dendy
Chris Dodd
Nathan Greer
Trey Hanson
Jordan Hudson
Ethan Ice
Noah Johnson
Richard Juarez
Alex Mason
Hayden Monk
Cayden Perkins
Kristian Ramsey
Matsin Ramsey
Randall Stansbury
Novi Sandlin
Brody Towns
Kaden Walton
Girls' Team Roster:
Sydney Antley
Marissa Bannister
Anna Claire Bridges
Nealey Elkins
Taylor Ellis
Fallon Griffith
Jessie Gean
Alexis Hunt
Olivia Kelley
Georgia Nichols
Morgan O'Brien
Elizabeth Robbins
Marisol Rodriguez
Cambra Tatum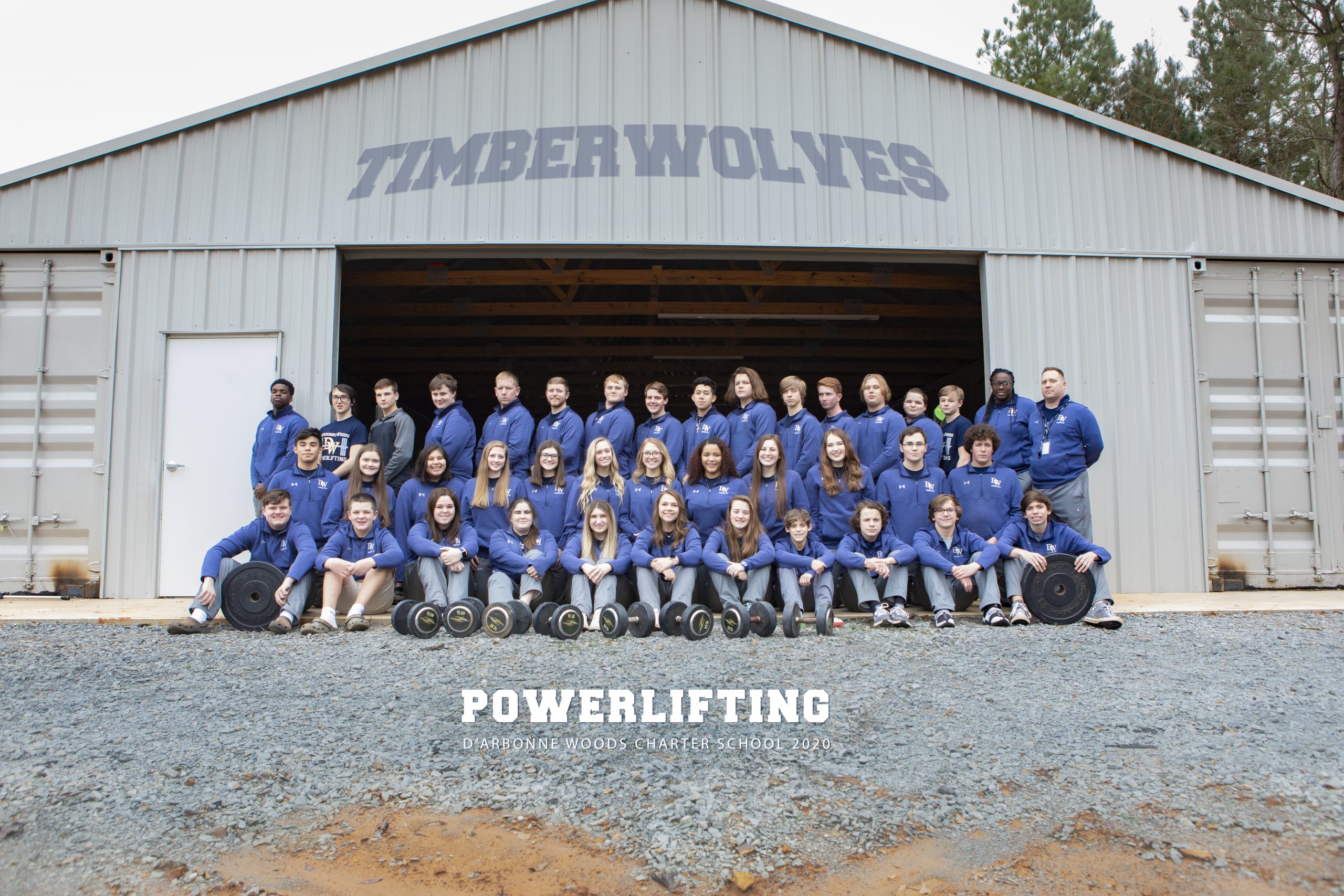 9560 Highway 33
Farmerville, LA 71241
Copyright © 2021 D'Arbonne Woods Charter School
No person shall, on the basis of race, color, religion, gender, age, marital status, disability, political or religious beliefs, national or ethnic origin, or sexual orientation be excluded from participation in, be denied the benefits of, or be subjected to discrimination under any education program or activity, or in any employment conditions or practices conducted by this School, except as provided by law.