2022 Season Accomplishments
---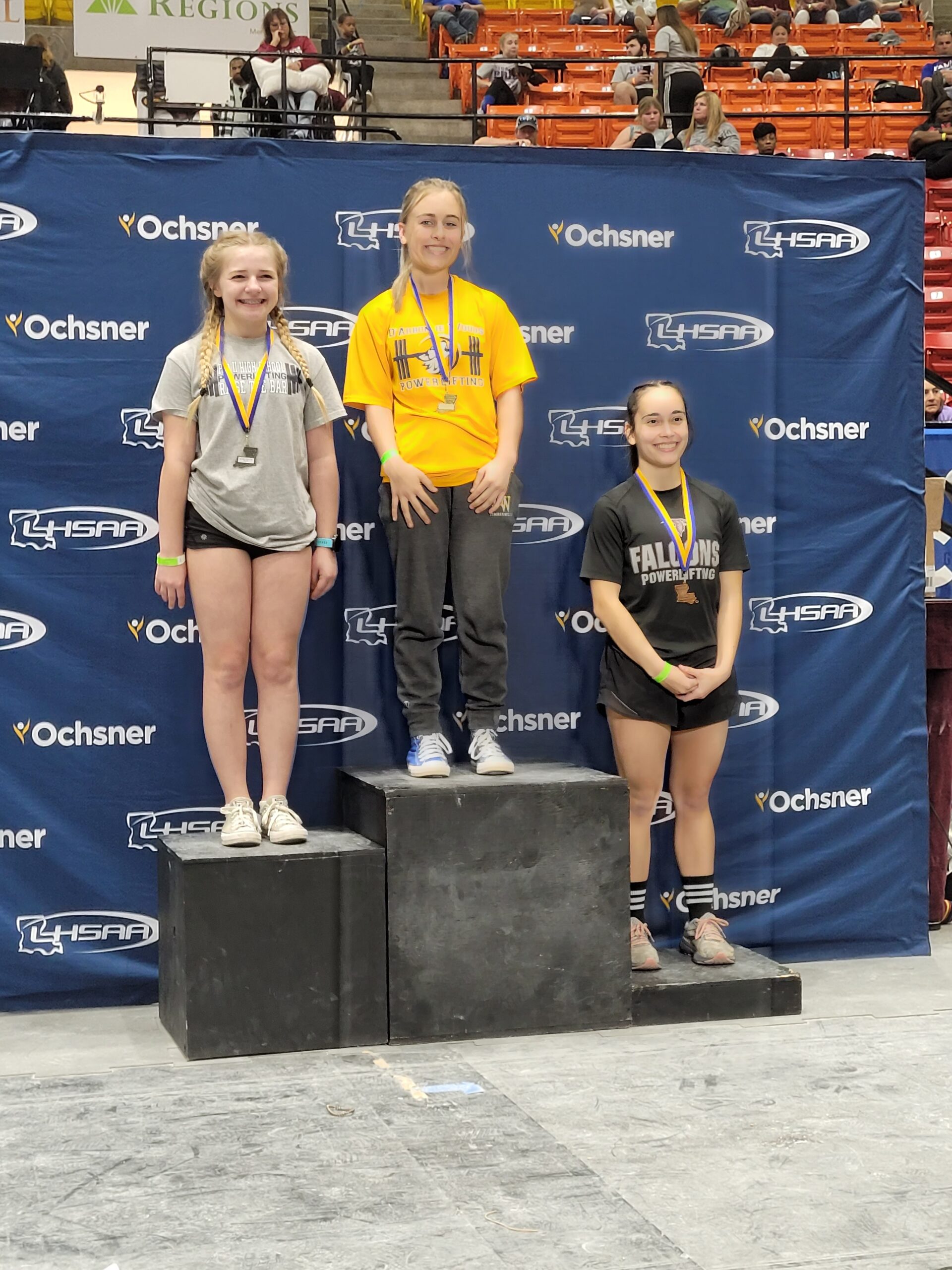 Laynie Jones
Girls 105-lb
State Champion
Brook Patton
Girls 97-lb
State Runner-Up
Carlos Alejo
Boys 181-lb
State Runner-Up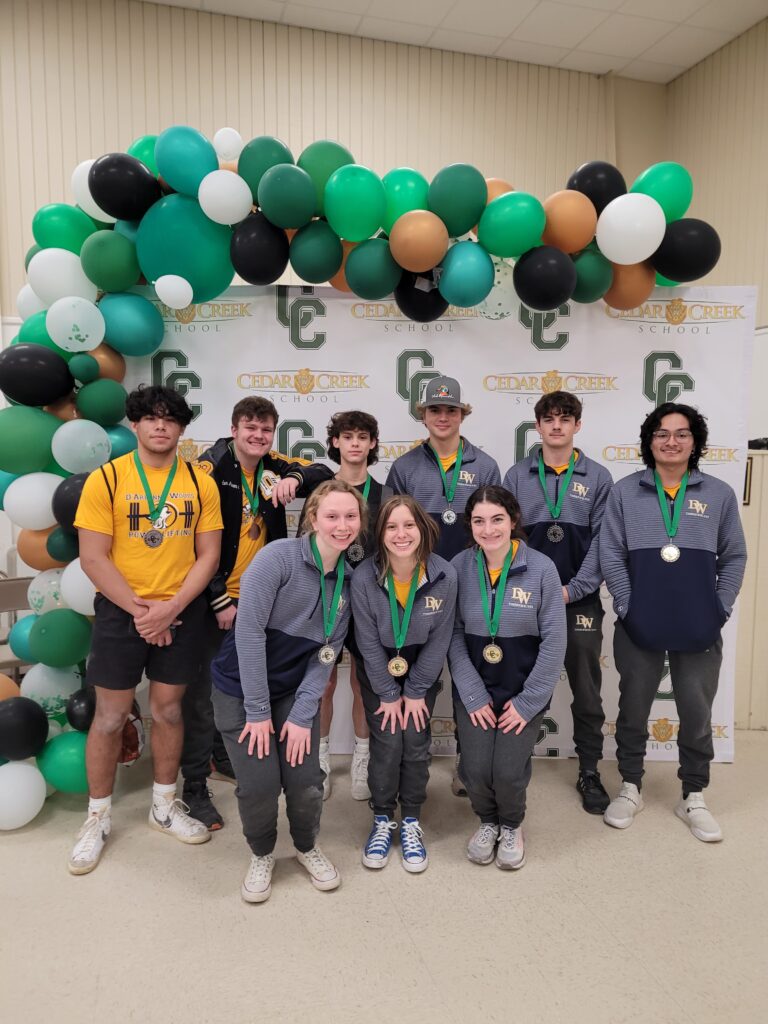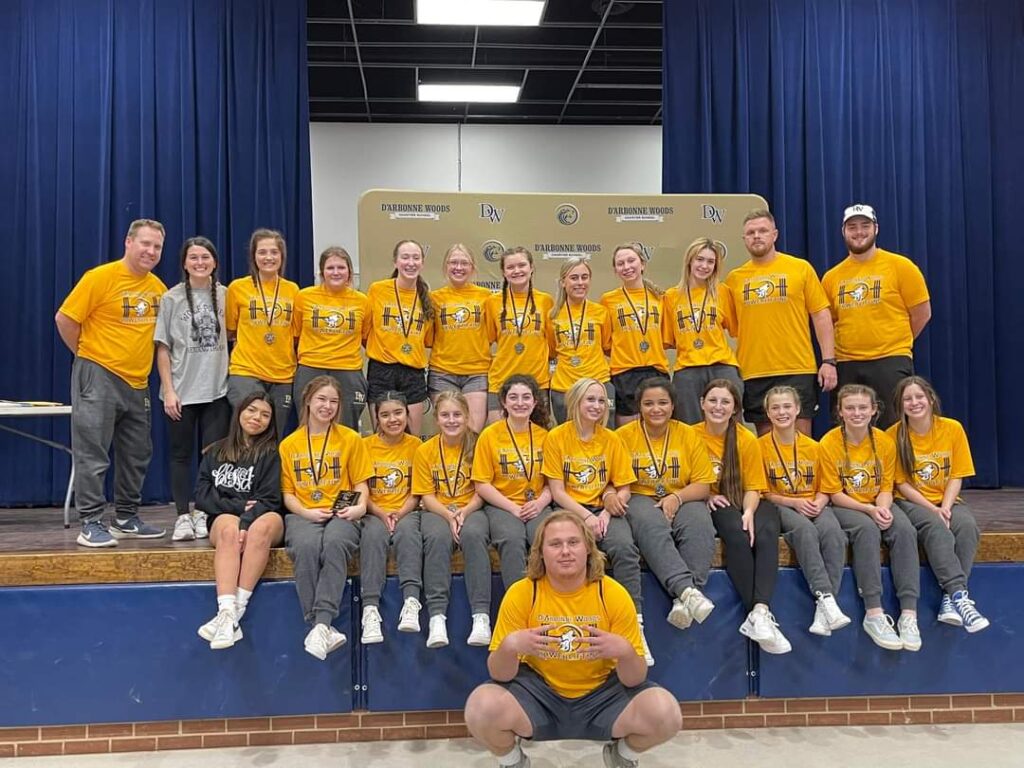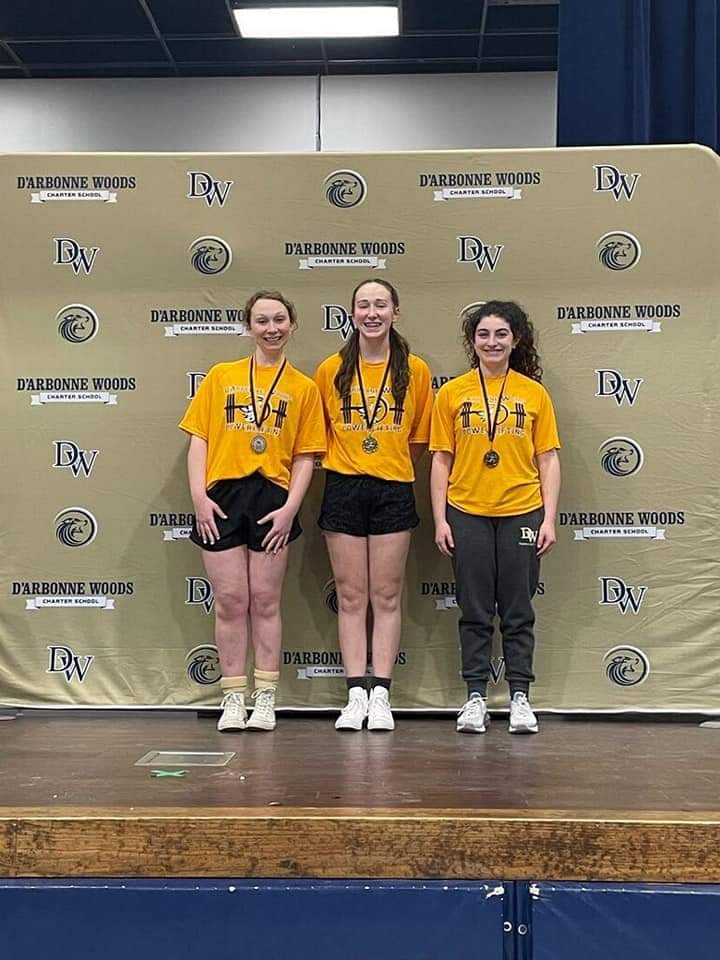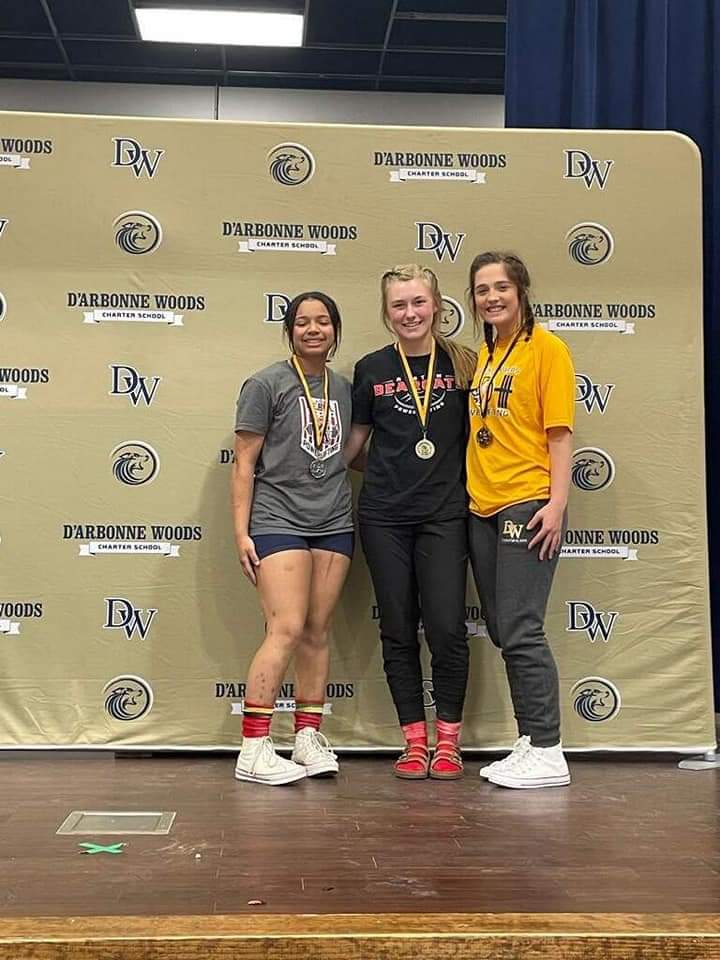 January 22nd – West Monroe Invitational
February 5th – D'Arbonne Woods Invitational
February 12th – Cedar Creek Invitational
February 19th – Boys Regionals @ West Monroe High School
February 26th – Girls Regionals @ Ruston High School
March 24th – Boys State @ ULM
March 25th – Girls State @ ULM
Head Coach: Josh Barham
Assistant Coaches: Greg Hill, Sam Parker, Faith Williams
Boys' Team Roster:
Carlos Alejo
Shawn Basey
Caden Cole
Jamey Fisher
Kason Hicks
Ethan Ice
Payton Jones
Collin McCann
Jordan Nance
Abraham Pacheco
Cayden Perkins
Jaterion Robinson
Kevin Rodriguez
Doran Sadler
Brody Towns
Naciso Valerio
Ethan Williams
Girls' Team Roster:
Mia Albritton
Sophia Alejo
Ragan Anderson
Marissa Bannister
Maggie Barrett
Anna Claire Bridges
Laura Beth Bridges
Bella Hawthorne
Alexis Hunt
Laynie Jones
Lylah Jones
Olivia Kelley
Caroline McPherson
Georgia Nichols
Brook Patton
Carmen Perkins
Jessica Robledo
Charlee Shriner
Paige Smith
2020-21 Season Accomplishments
---
Congratulations to our Girls Powerlifters at the State Meet. The girls' team finished 4th Overall. We also had several girls place top three individually:
Laynie Jones (2nd Place)
Charlee Shriner (3rd Place)
Marissa Bannister (3rd Place)
Marisol Rodriguez (3rd Place)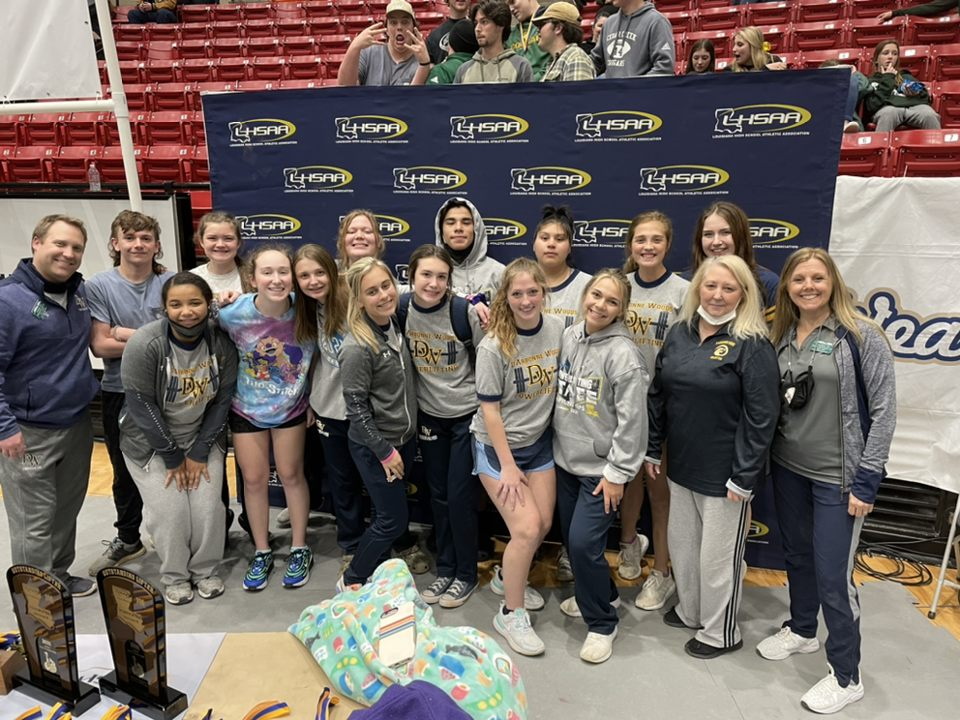 9560 Highway 33
Farmerville, LA 71241
Copyright © 2023 D'Arbonne Woods Charter School
No person shall, on the basis of race, color, religion, gender, age, marital status, disability, political or religious beliefs, national or ethnic origin, or sexual orientation be excluded from participation in, be denied the benefits of, or be subjected to discrimination under any education program or activity, or in any employment conditions or practices conducted by this School, except as provided by law.