2021-2022 Accomplishments
---
Congratulations to the following fishing team and partners.
Northeast LA High School Anglers Tournament Top Ten:
5th place – 10.9 pounds.
Zeb Ates and Cameron Barham
10th place –
Randall Stansbury and Rhett Anderson
Rhett Anderson and Randall Stansbury finished 10th in state on Caddo Saturday.
It also qualified them for nationals on Pickwick in Al in June.
Zeb Ates and Cameron Barham fished together Saturday in the Junior National Qualifier and placed in 10th place and on Sunday Zeb Ates and Gavin Albritton fished together in the high school qualifier. They placed 16th and they won big bass with a 7lb 7oz bass.
Fishing team members 2021-2022
---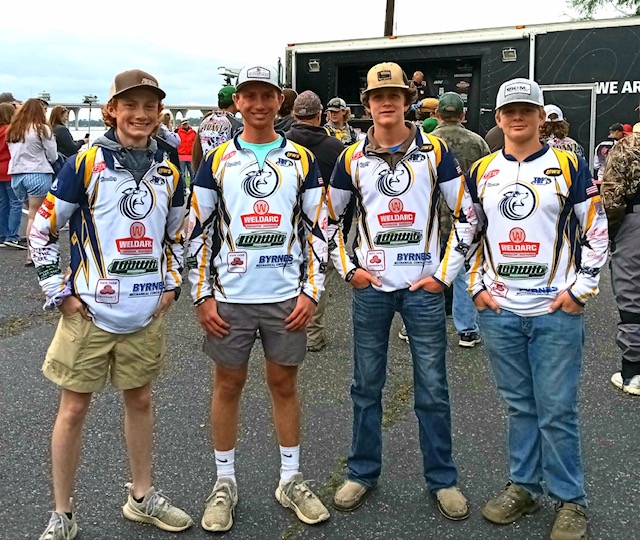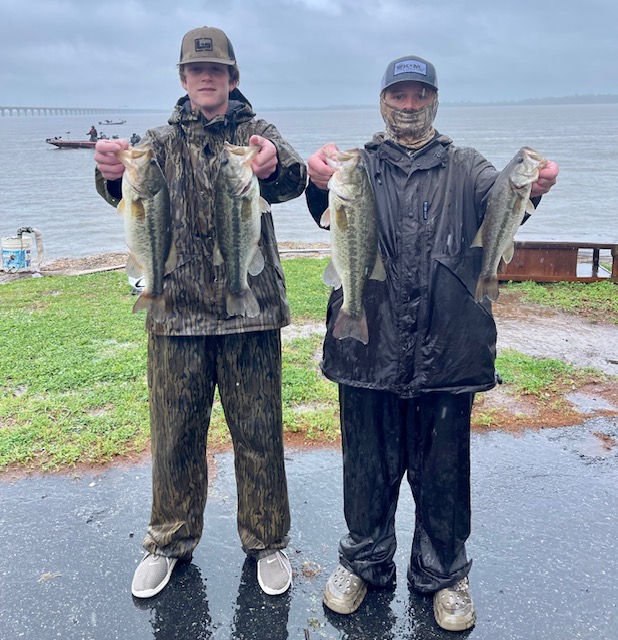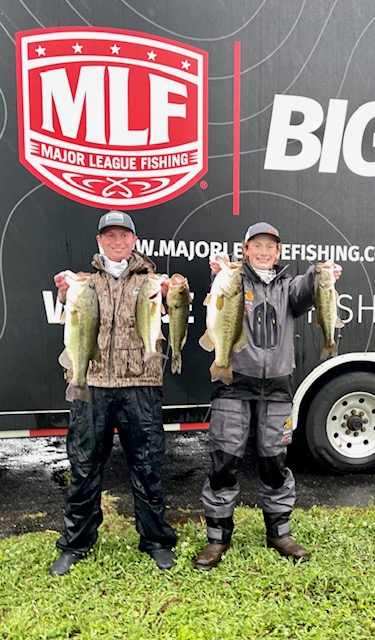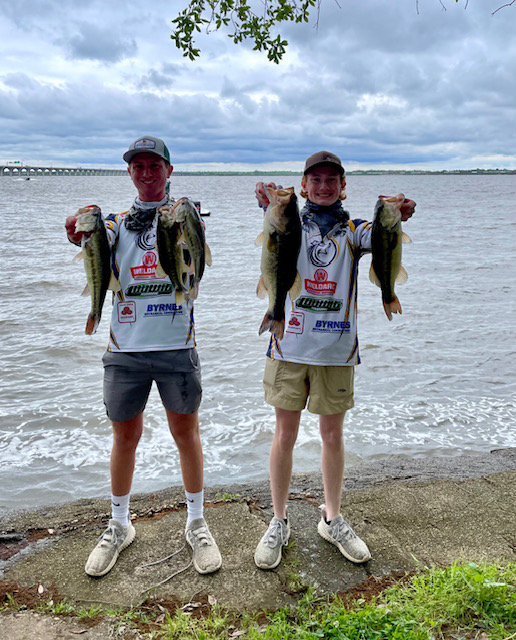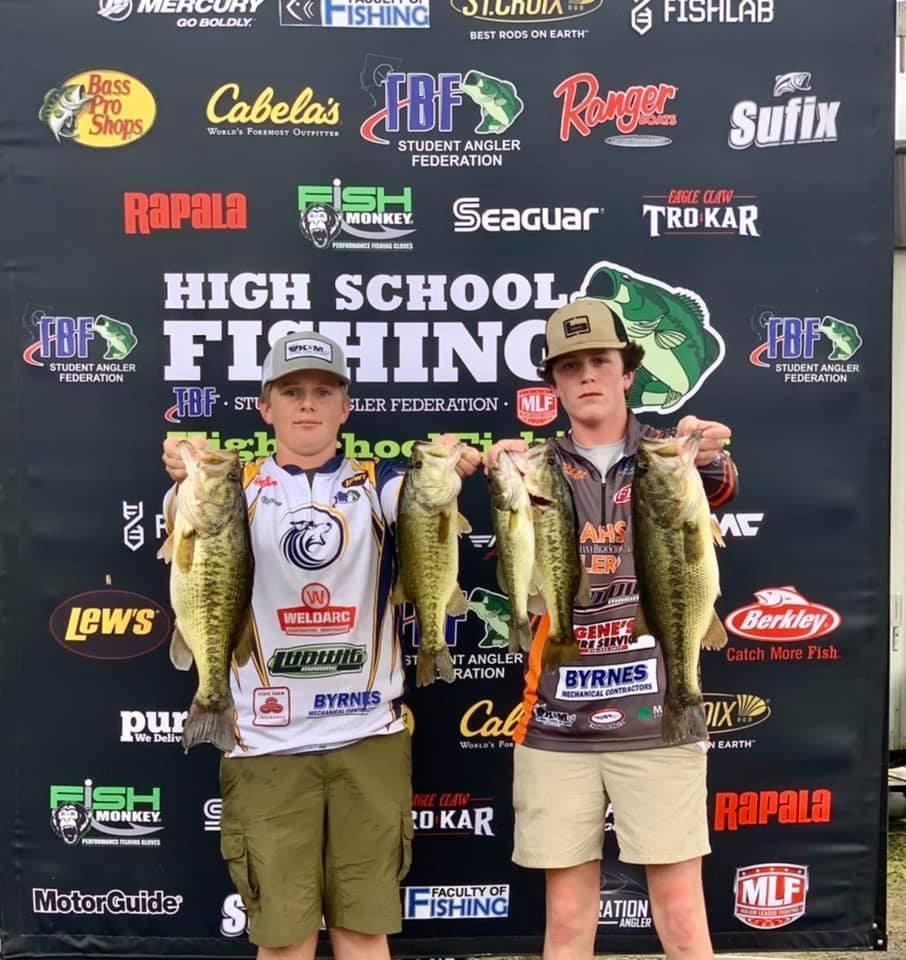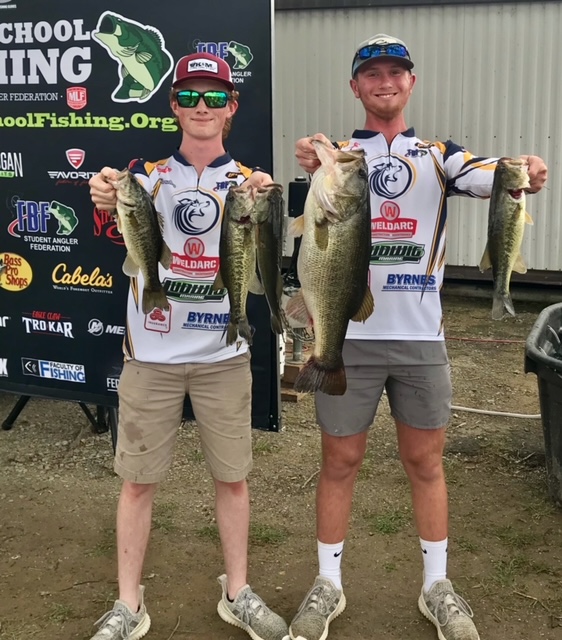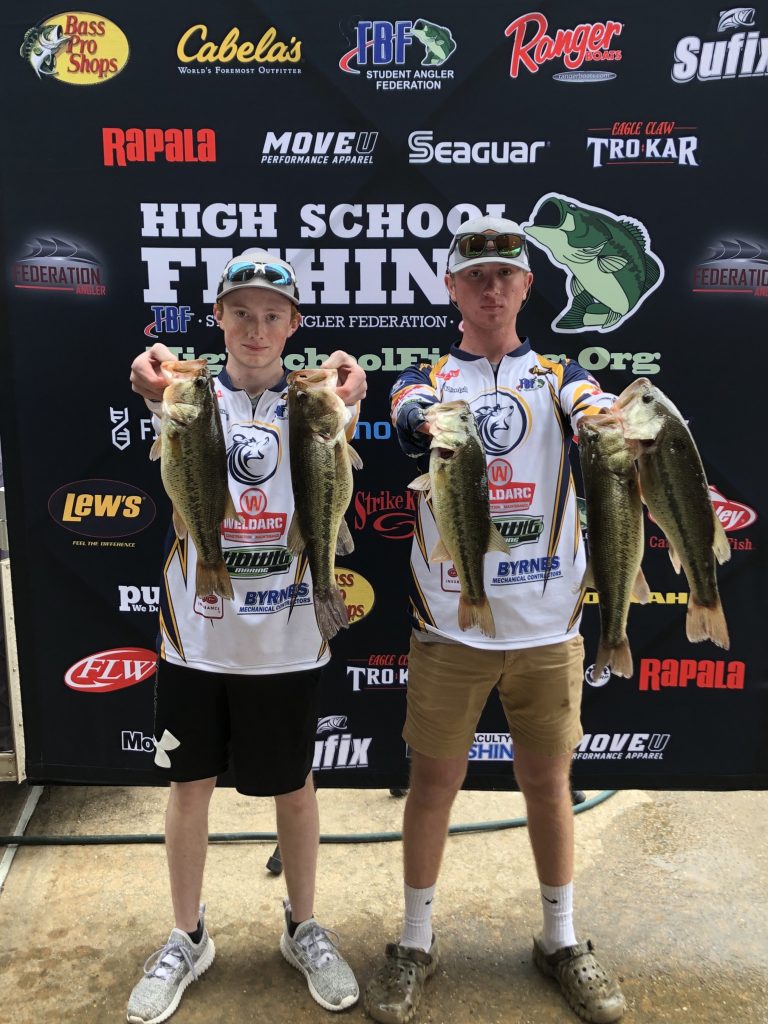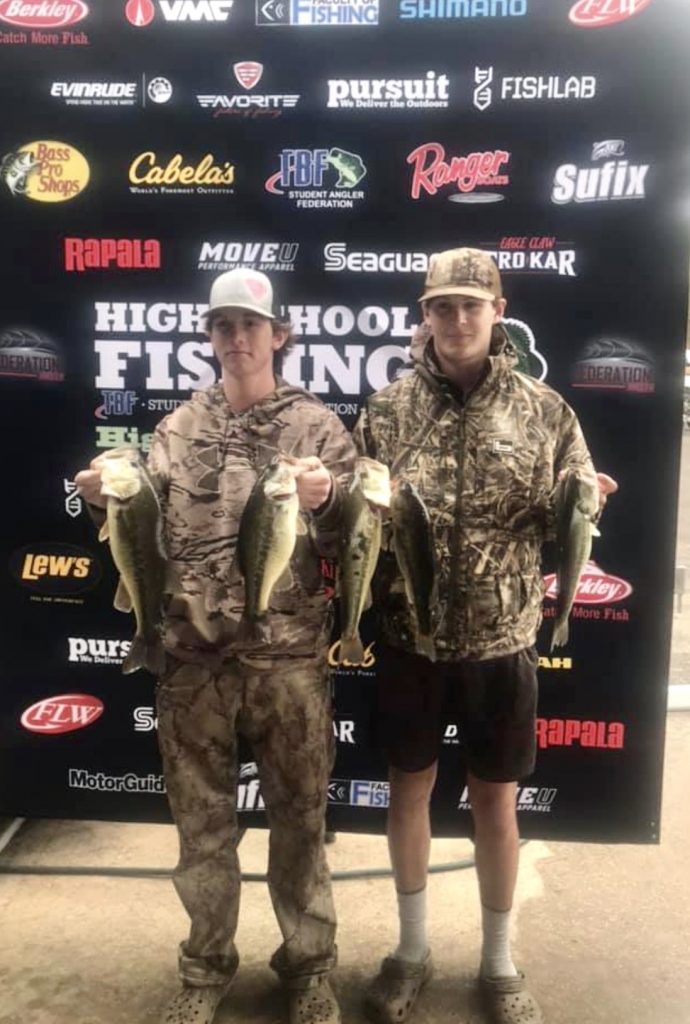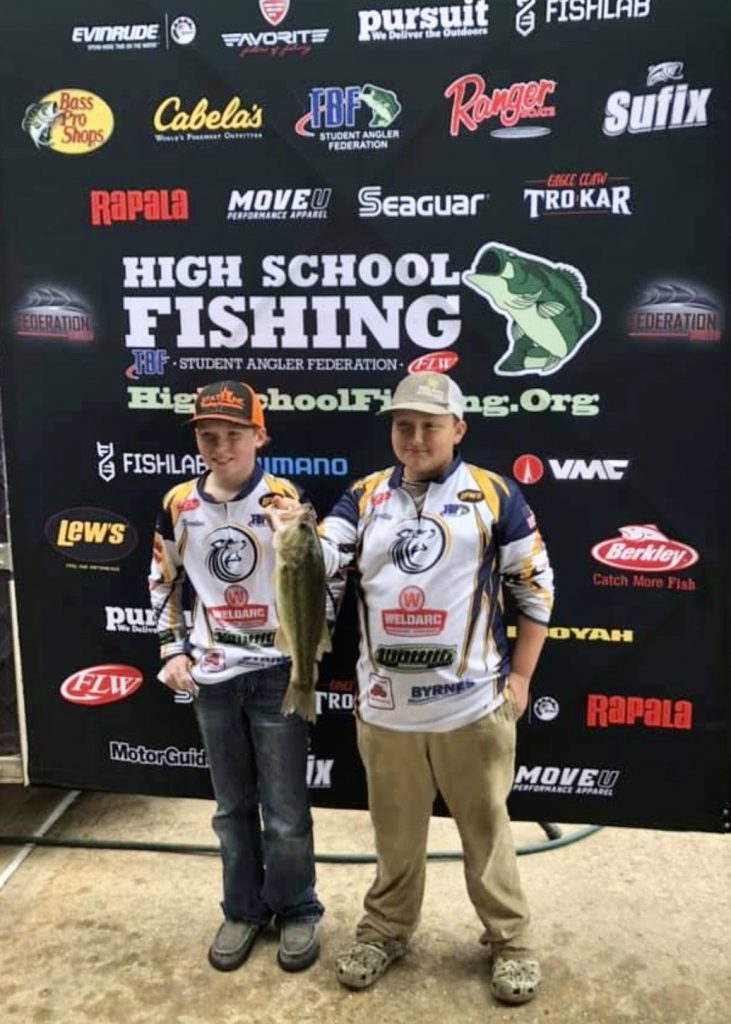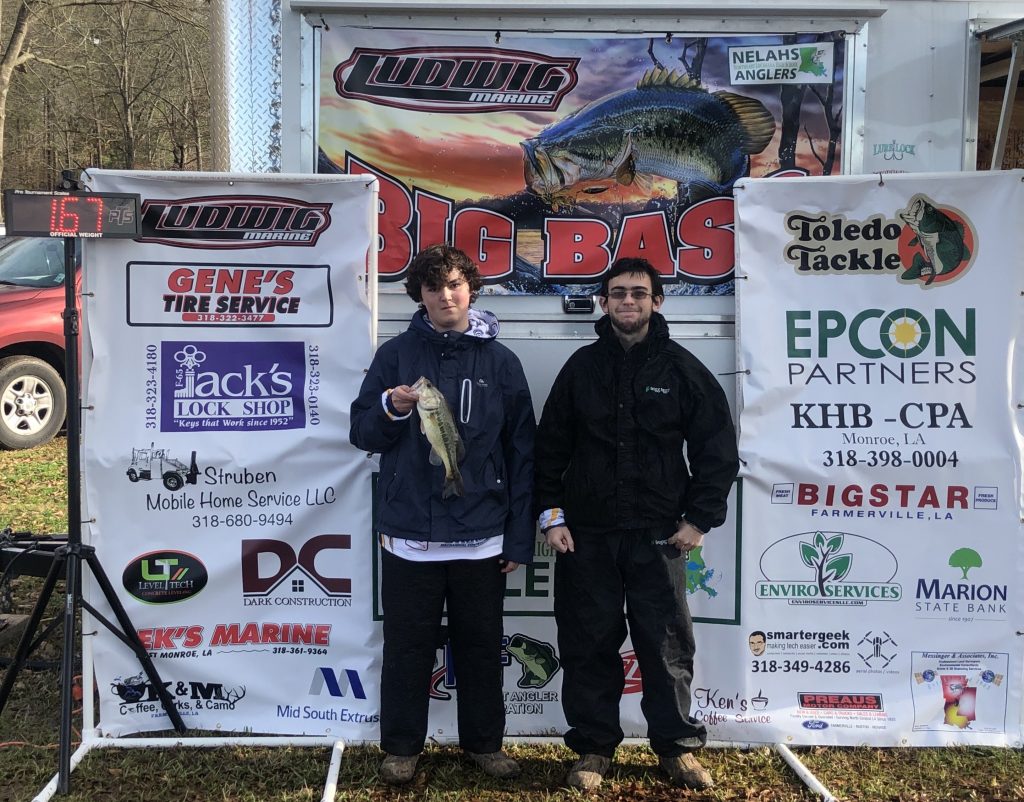 9560 Highway 33
Farmerville, LA 71241
Copyright © 2023 D'Arbonne Woods Charter School
No person shall, on the basis of race, color, religion, gender, age, marital status, disability, political or religious beliefs, national or ethnic origin, or sexual orientation be excluded from participation in, be denied the benefits of, or be subjected to discrimination under any education program or activity, or in any employment conditions or practices conducted by this School, except as provided by law.