Partnering Today for a Brighter Tomorrow!
---
CLOSED Thursday, Feb 13
DWCS WILL BE CLOSED ON THURSDAY FEBRUARY 13 due to weather and road conditions in the parish
Strawberry Fundraiser
Fresh Strawberries! Orders and Money can be turned in to the HS office. Deadline to order is: February 24. Will be delivered in March. ...
Candygram Fundraiser
$1 each for a special message and candy sucker!! DEADLINE: Thursday @ noon Support the Sr Beta club and buy a candy gram for your spe...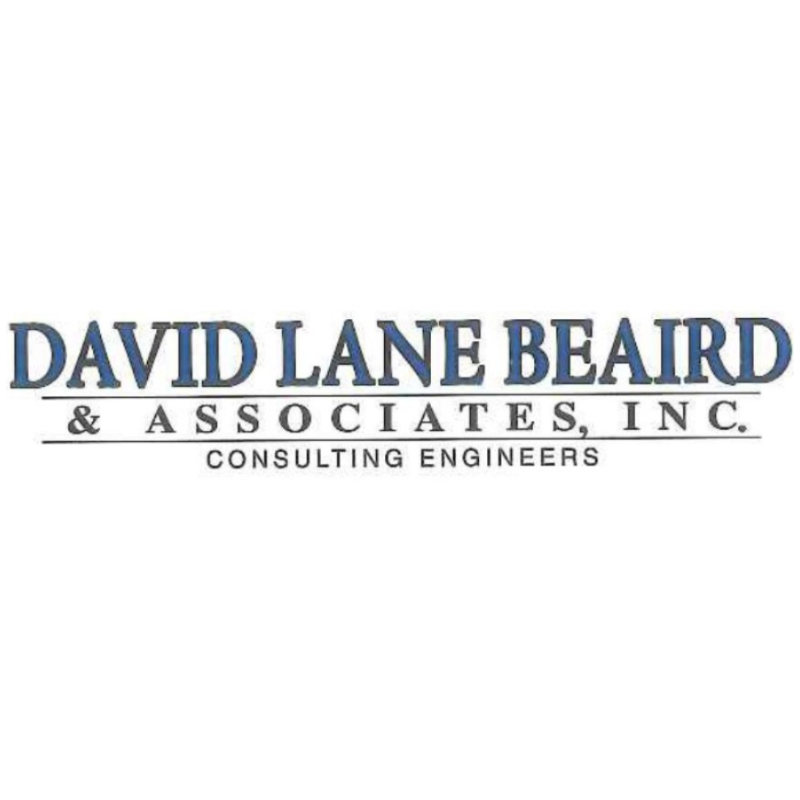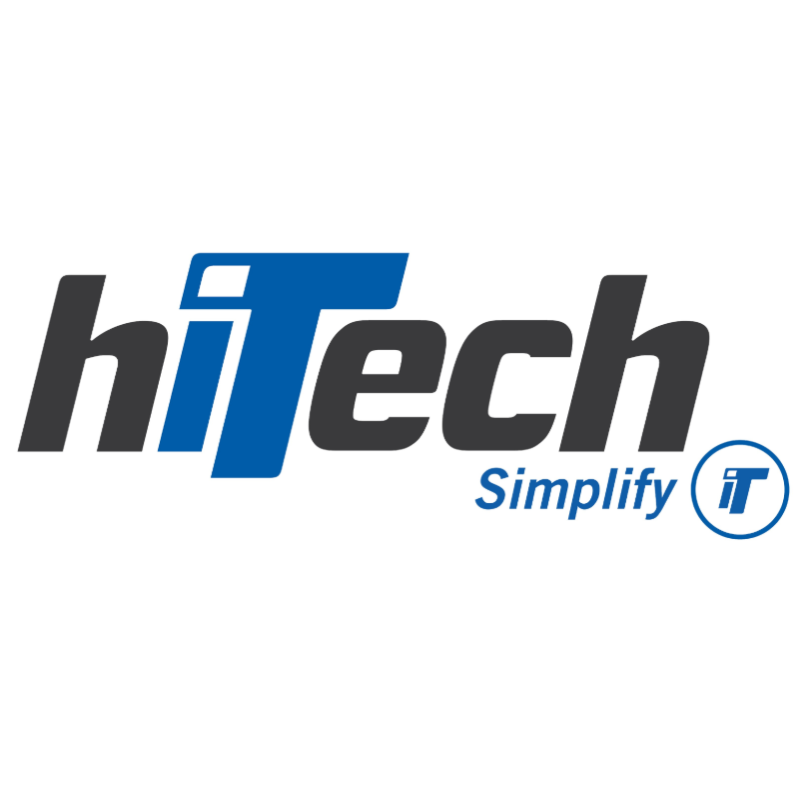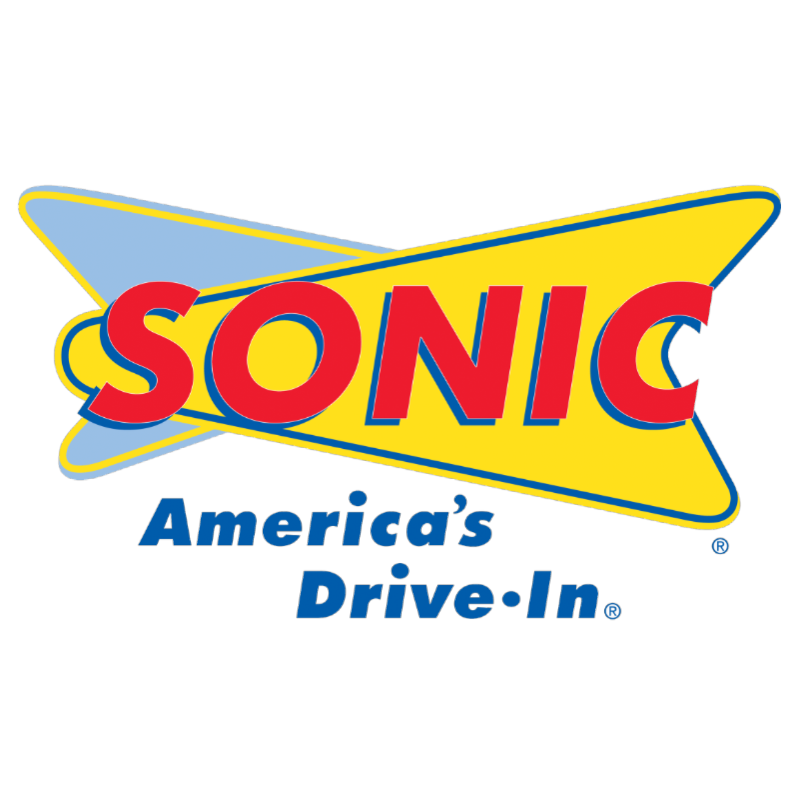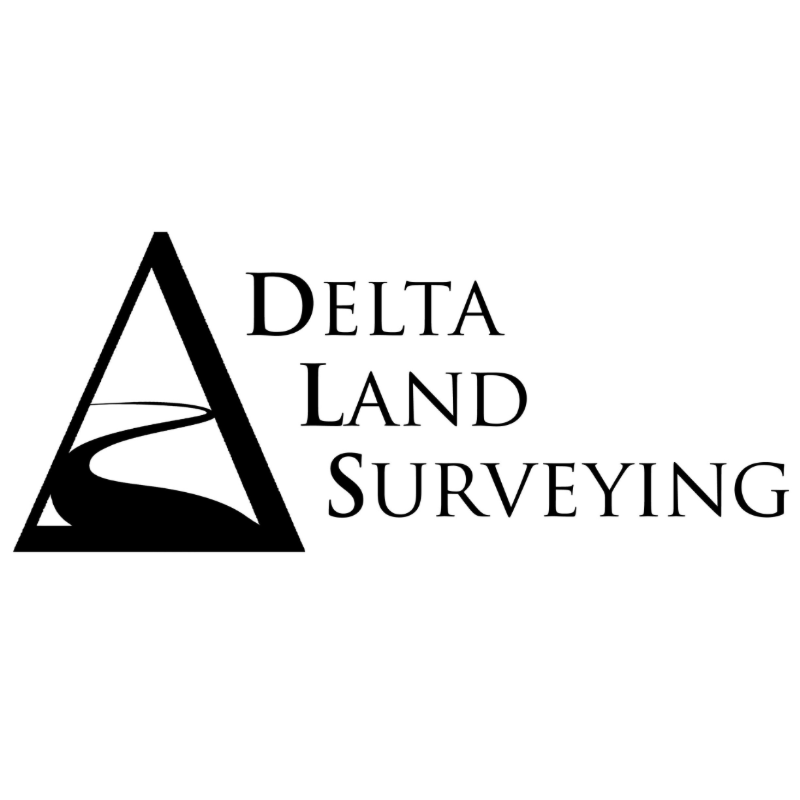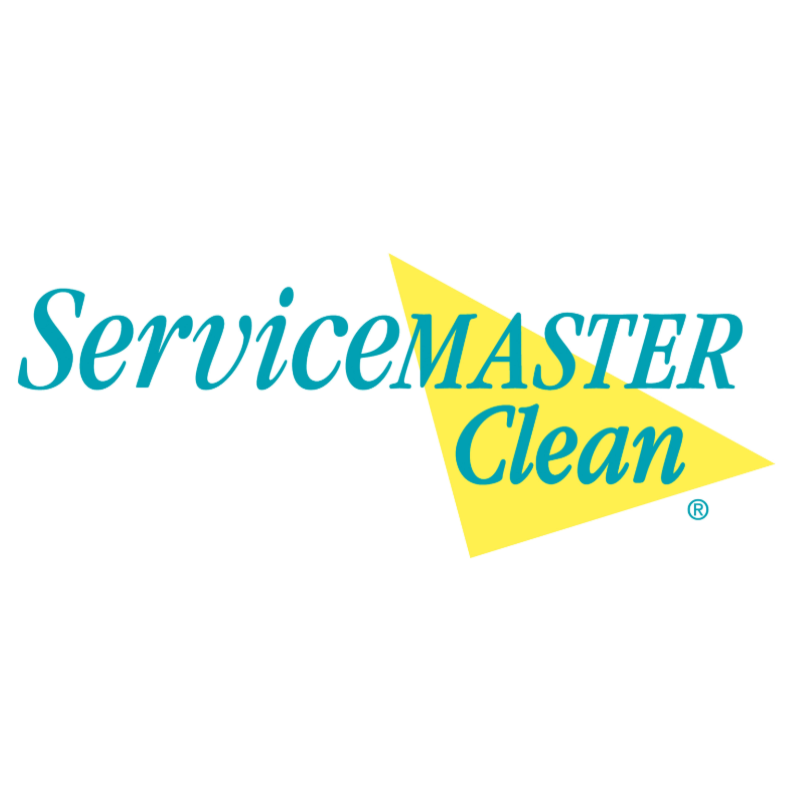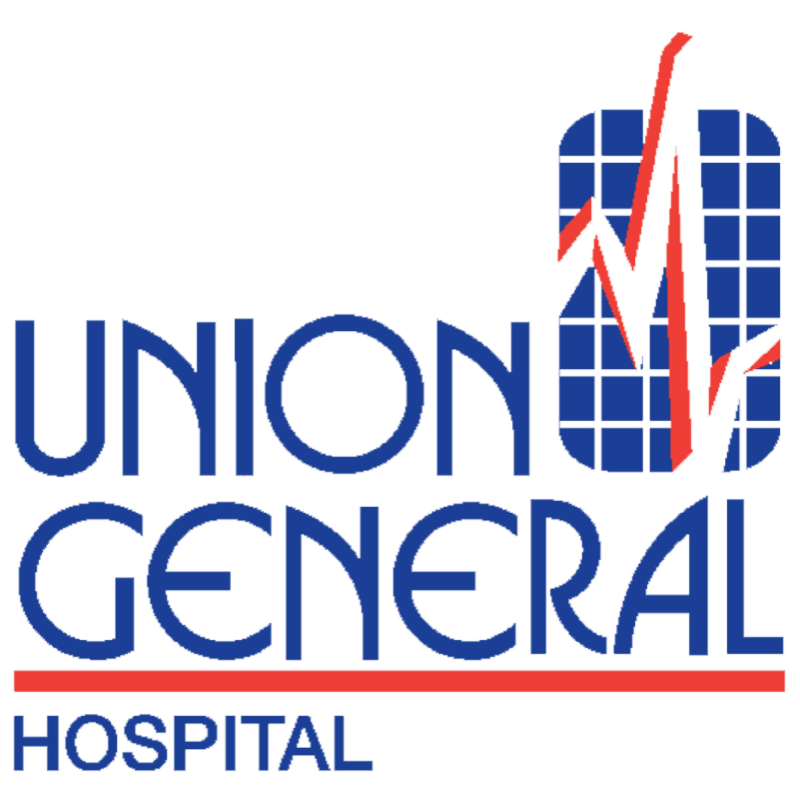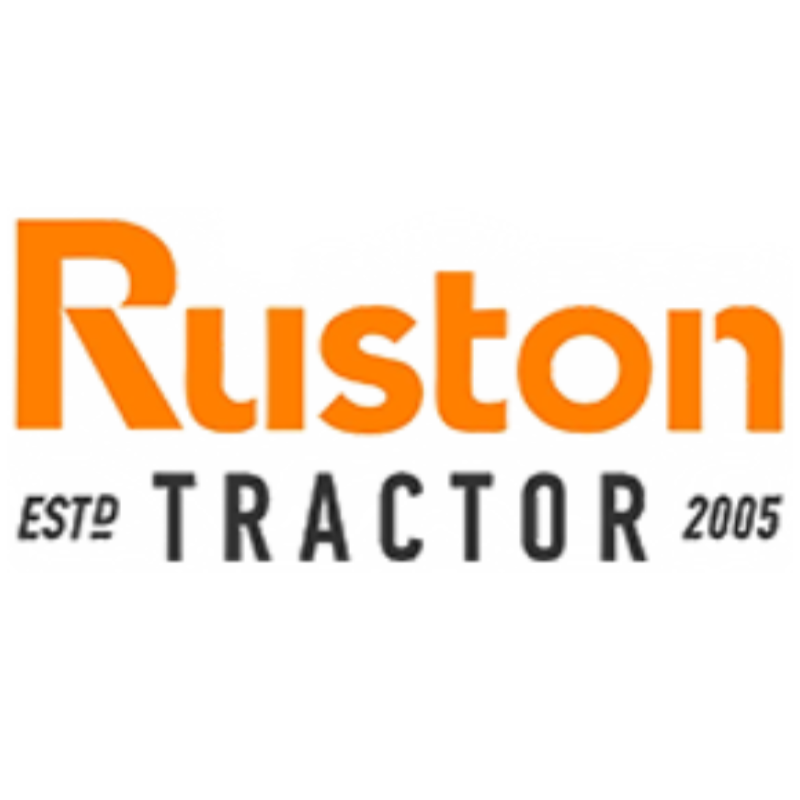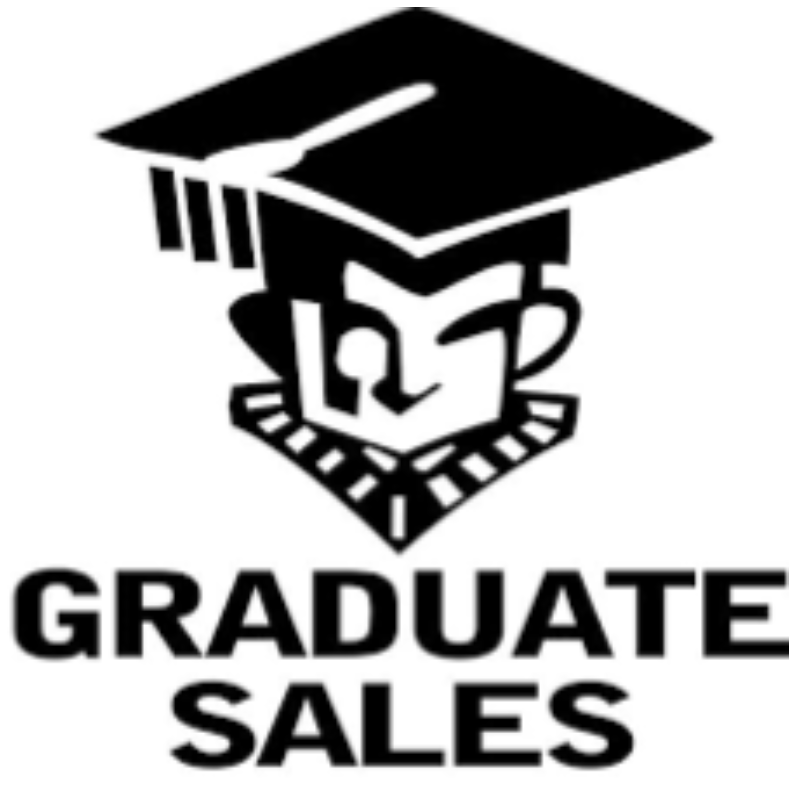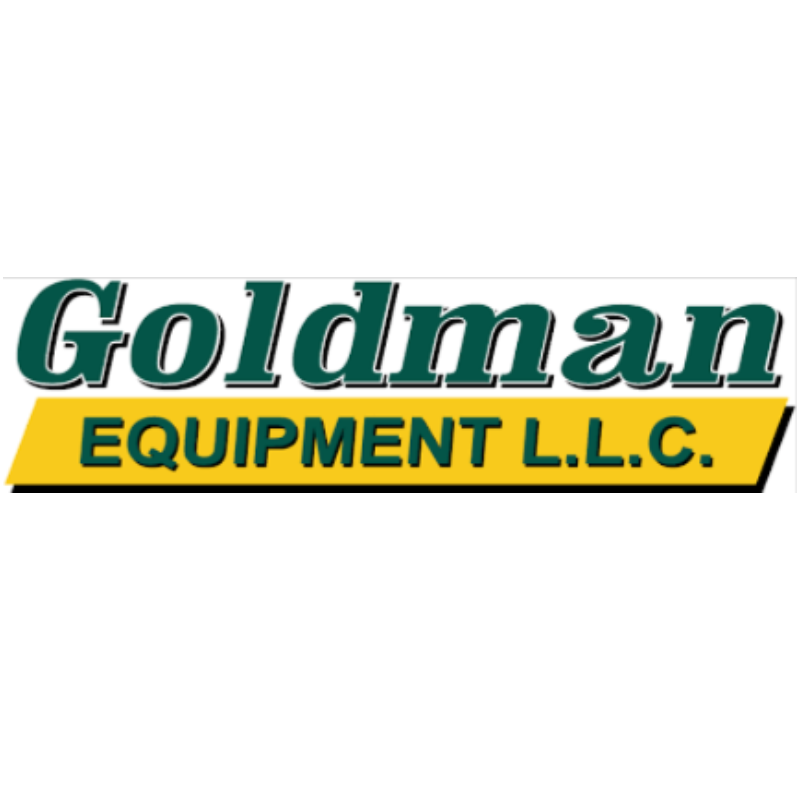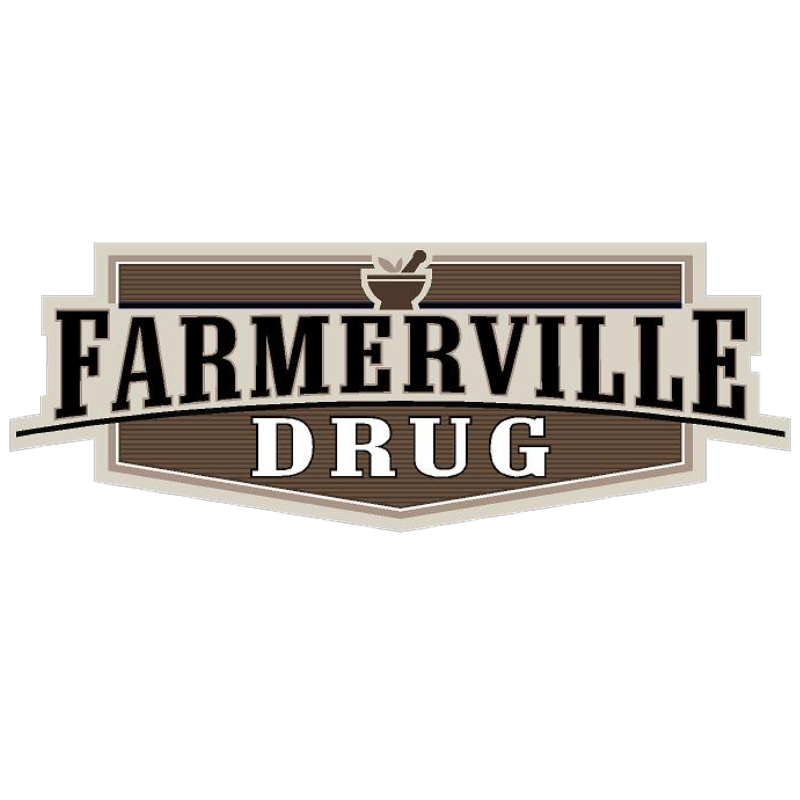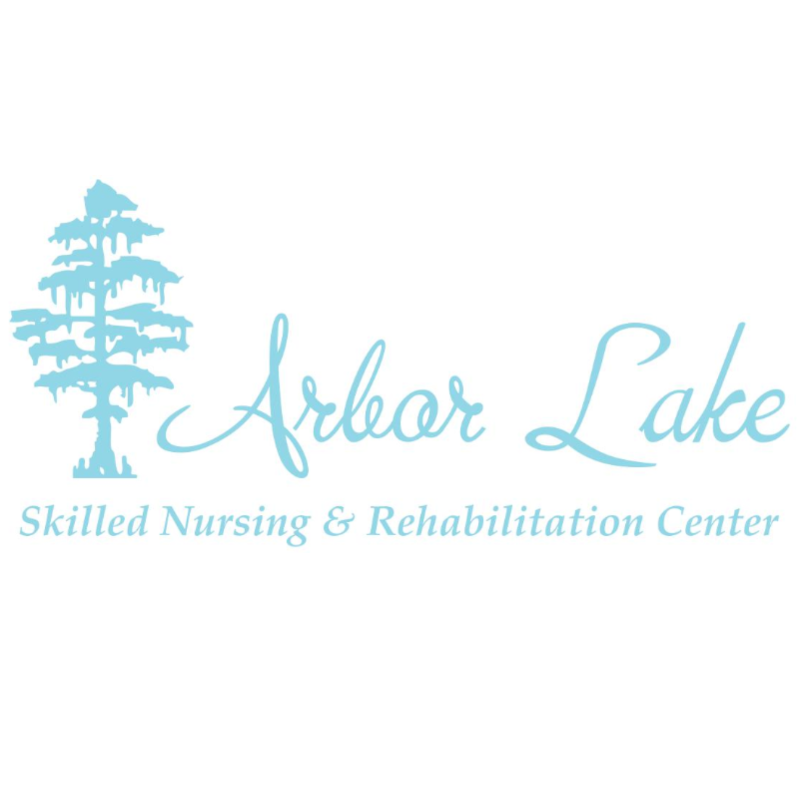 9560 Highway 33
Farmerville, LA 71241
Copyright © 2020 D'Arbonne Woods Charter School