2020 – 2021 Accomplishments
---
Academic All-State
Alexis Phelps
Piper Scoskie
Klayr Hayes
1st Team All-District
Piper Scoskie
Klayr Hayes
2nd Team All-District
Avery Hayes
Congratulations to these ladies on this tremendous honor!
We are super proud of your accomplishment! Go Lady Wolves!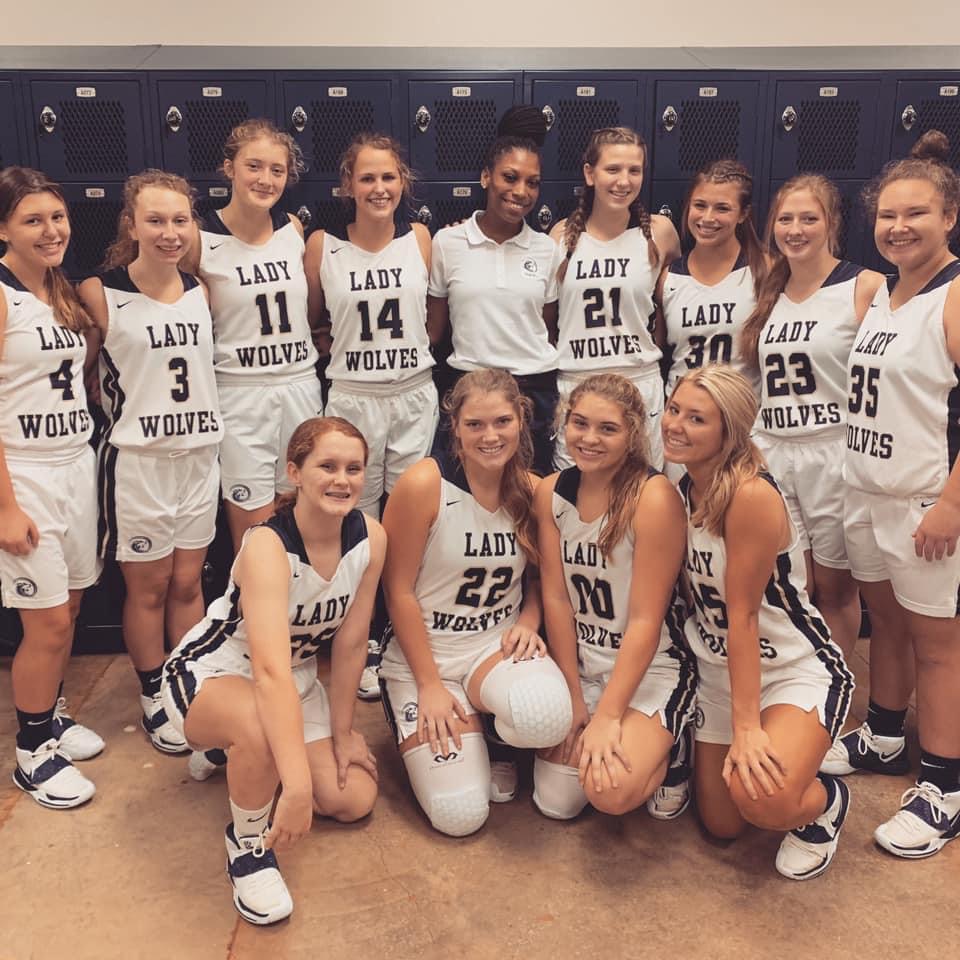 Tonya McIntosh
Head Coach / Athletic Director
Tonya Leggett McIntosh, is entering her 4th year as the Timberwolves athletic director and second year as girls basketball coach. Under her leadership, DWCS student-athletes have produced an LHSAA state champion and runner-up in boys/ girls track and field, as well as state playoff berths for baseball, and advancement in the LHSAA brackets for softball and girls basketball. Timberwolf student-athletes are performing well academically. During the 2019-20 campaign, two students were All-state academic selections. McIntosh also facilitates the E3 leadership forum for the DWCS junior high and varsity athletics. There are numerous accolades for all-district and an all-area selection in all sports for girls and boys.
The construction of the football stadium and track, baseball and softball complex, and workout facility has been completed under her tenure. The core values of DWCS athletics are to develop an excellent culture based on several values in the classroom and competitive arenas of each sport. The values are communication, trust, loyalty, love, service and integrity. The athletic programs will make choices that lead to becoming excellent women and men of character that represent our parents, school and community. DWCS athletics has made significant strides to compete at a higher level while placing the premium value on academics and integrity.
McIntosh is a member of the LHSADA and LHSCBA. She has developed a leadership training seminar named, Inspire, that facilitates team building and leadership training for high school and college athletes.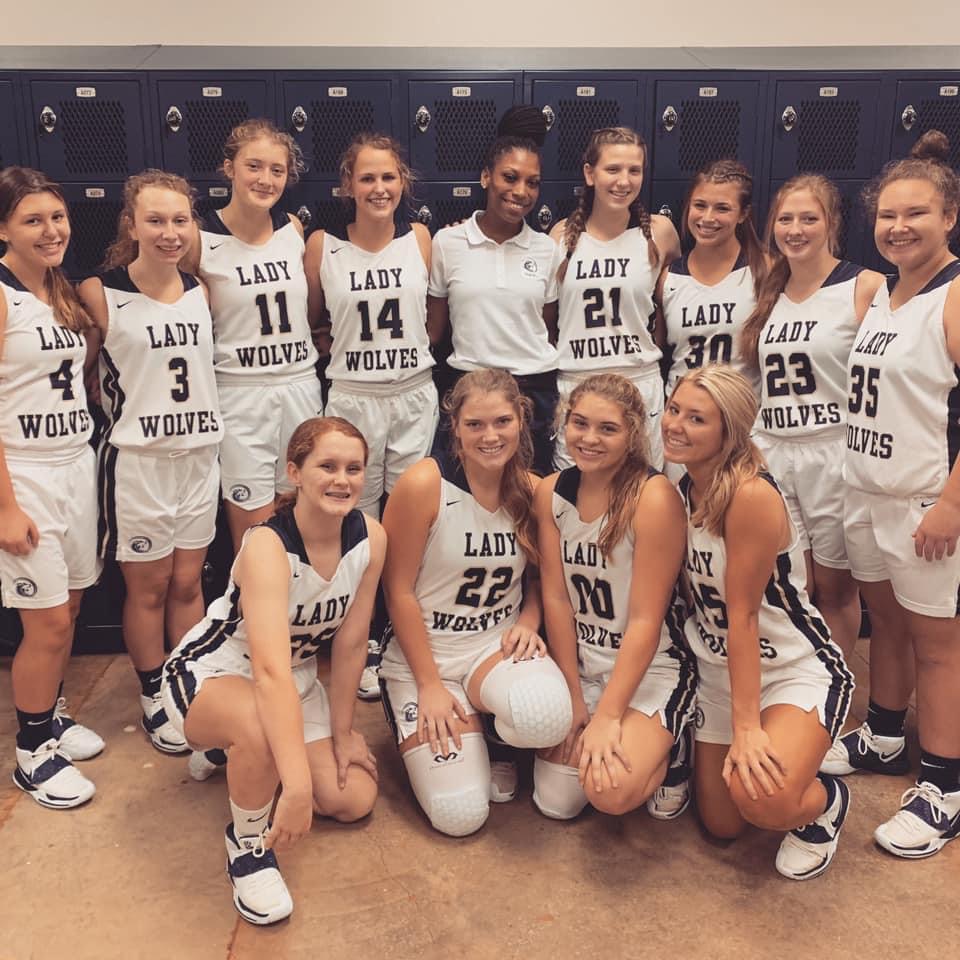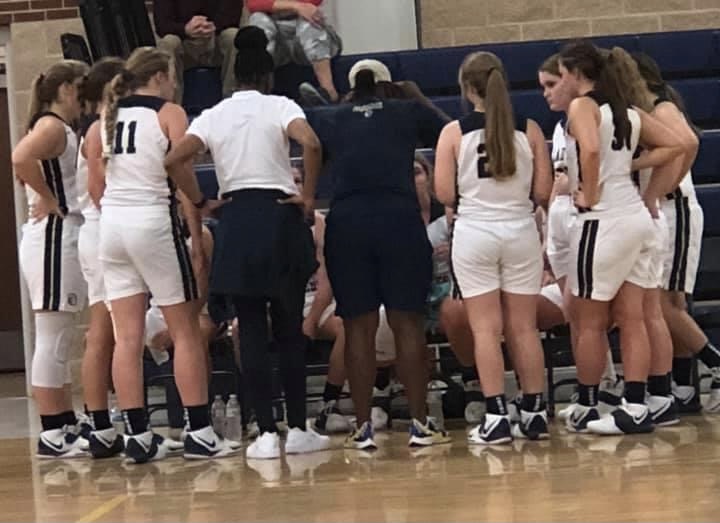 9560 Highway 33
Farmerville, LA 71241
Copyright © 2021 D'Arbonne Woods Charter School
No person shall, on the basis of race, color, religion, gender, age, marital status, disability, political or religious beliefs, national or ethnic origin, or sexual orientation be excluded from participation in, be denied the benefits of, or be subjected to discrimination under any education program or activity, or in any employment conditions or practices conducted by this School, except as provided by law.