2021 – 2022 Accomplishments
---
1st team All-District- Alicia Skains #11
2nd team All-District- Steele Hough #35
Congratulations to these ladies! Go Lady Wolves!
Alicia Skains
Steele Hough
Skye Butler
Lily Leggett
Kayleigh Tedeton
Kinman Fraiser
Jillian Flurry
Cadence Wallace
Laura Beth Bridges
Skylar Haile
Joley Bennett
Makenley Leggett
Scarlett Bostick
Jerni Johnson
*Managers: Jasmine Brewster and Raylynn Smith*
D'Arbonne Woods Charter School welcomes new head girls basketball coach, KierraLang to our staff!
Coach Lang comes to D'Arbonne Woods after a 3 year stint with Lincoln Preparatory High School. During her time there she was instrumental in 8 girls receiving post season honors as well as a total revamp of the academic achievement level of their teams. Coach Lang also has extensive coaching time in the AAU system, and also helped coach and administrate her family's Lang Training Academy in Springdale Arkansas.
Previous to her coaching career, Coach Lang played for the Lady Techsters, starting 3 years as point guard, leading her team in assists each year. She was on the Conference USA Commissioners Honor Roll while graduating with her Bachelor's degree in psychology, a minor in Spanish, as well as a Master's degree in Sports Administration.
While prepping for Springdale High School in Springdale Arkansas, Coach Lang lettered for three years on the varsity for head coach Heather Hunsucker and helped lead the Lady Bulldogs to 47 wins and three straight trips to the state tournament. Named all-state as a sophomore and senior, Lang was a two time all-conference and all-state tournament selection. She was named the Northwest Arkansas Newcomer of the Year by the Arkansas Democrat and a two time NWA first team all-area selection. Coach Lang her high schools all-time assist with 304.
Ron Jenkins
Assistant Coach
Coach Jenkins completed his fifth year at D'Arbonne Woods. In 2019, Coach Jenkins served as the Head Coach of the Junior High Baseball Team. Coach Jenkins brings infield expertise, grit, and an incredibly positive attitude to the program.
Coach Jenkins is a native of Ruston, LA and a graduate of Ruston High School (2008). After high school, Coach Jenkins continued his baseball career at Bossier Parish Community College and Grambling State University, before he earned his degree in Social Science from Northwestern State University (2012).
Coach Jenkins is a 2nd-5th Grade Special Education teacher, and he also serves as an assistant coach for Cross Country and Junior High Basketball. He is married to Redd Jenkins, who is a physical education teacher and Track/Cross Country coach at D'Arbonne Woods. They have two children, Aaiden and Mila.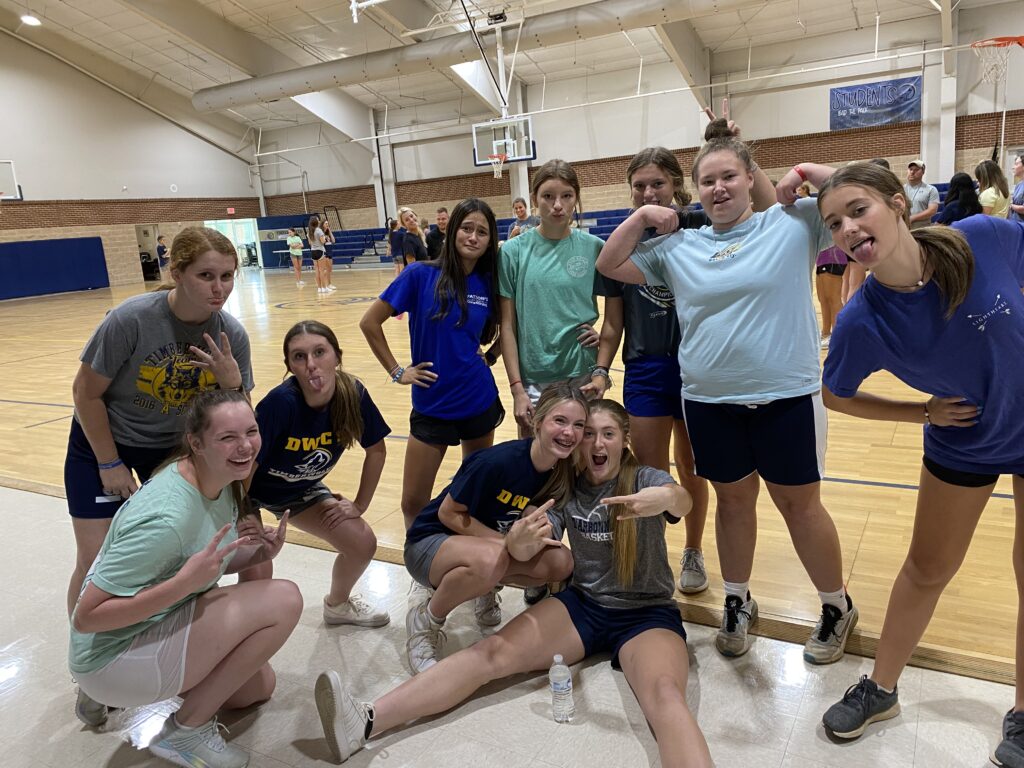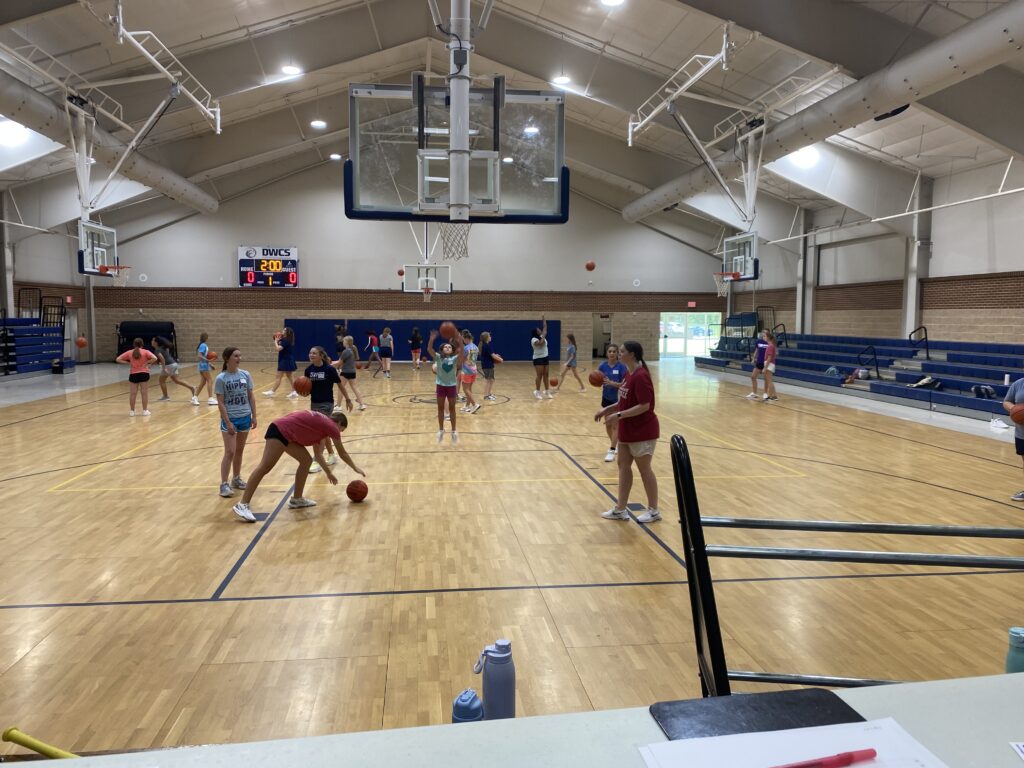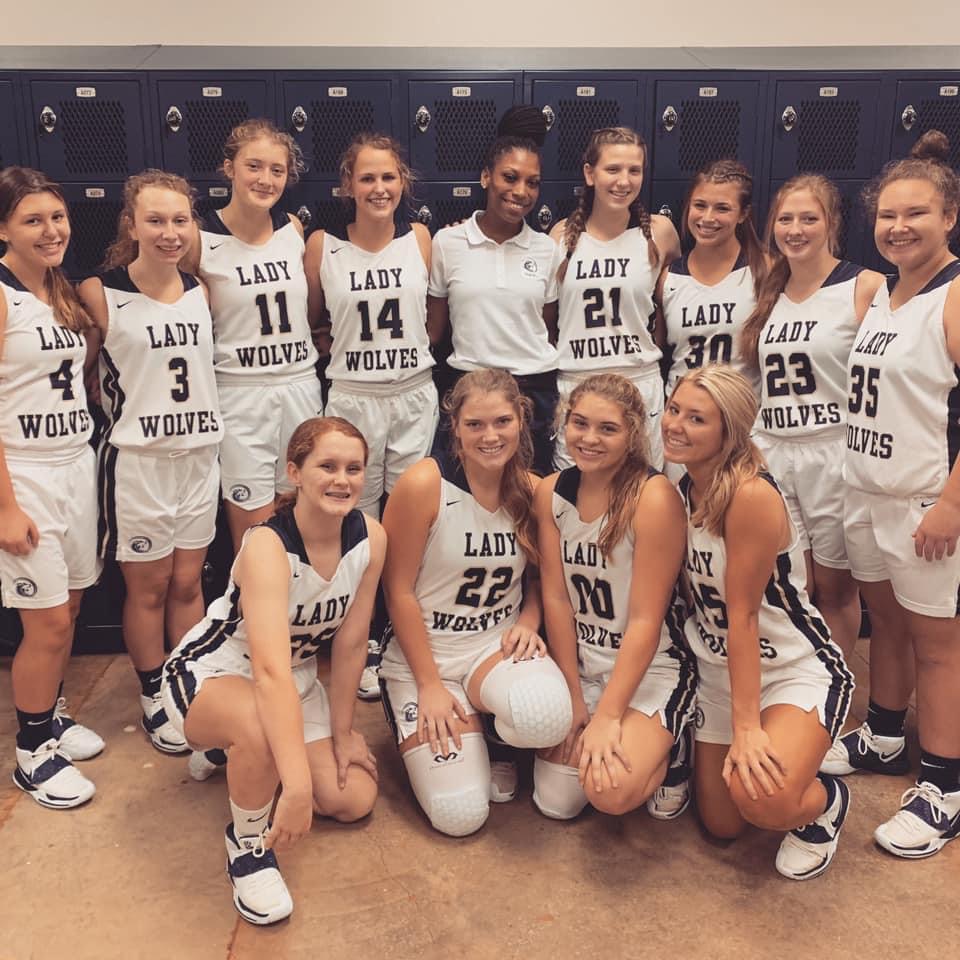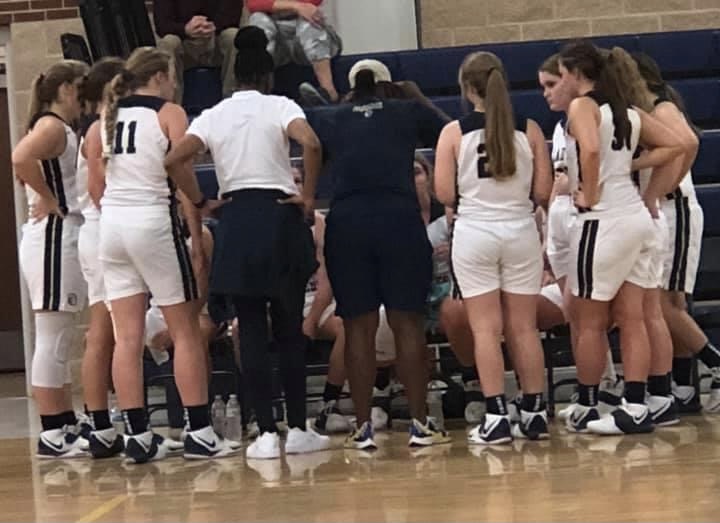 9560 Highway 33
Farmerville, LA 71241
Copyright © 2023 D'Arbonne Woods Charter School
No person shall, on the basis of race, color, religion, gender, age, marital status, disability, political or religious beliefs, national or ethnic origin, or sexual orientation be excluded from participation in, be denied the benefits of, or be subjected to discrimination under any education program or activity, or in any employment conditions or practices conducted by this School, except as provided by law.