2020 – 2021 Accomplishments
---
Academic All-State
Alexis Phelps
Piper Scoskie
Klayr Hayes
1st Team All-District
Piper Scoskie
Klayr Hayes
2nd Team All-District
Avery Hayes
Congratulations to these ladies on this tremendous honor!
We are super proud of your accomplishment! Go Lady Wolves!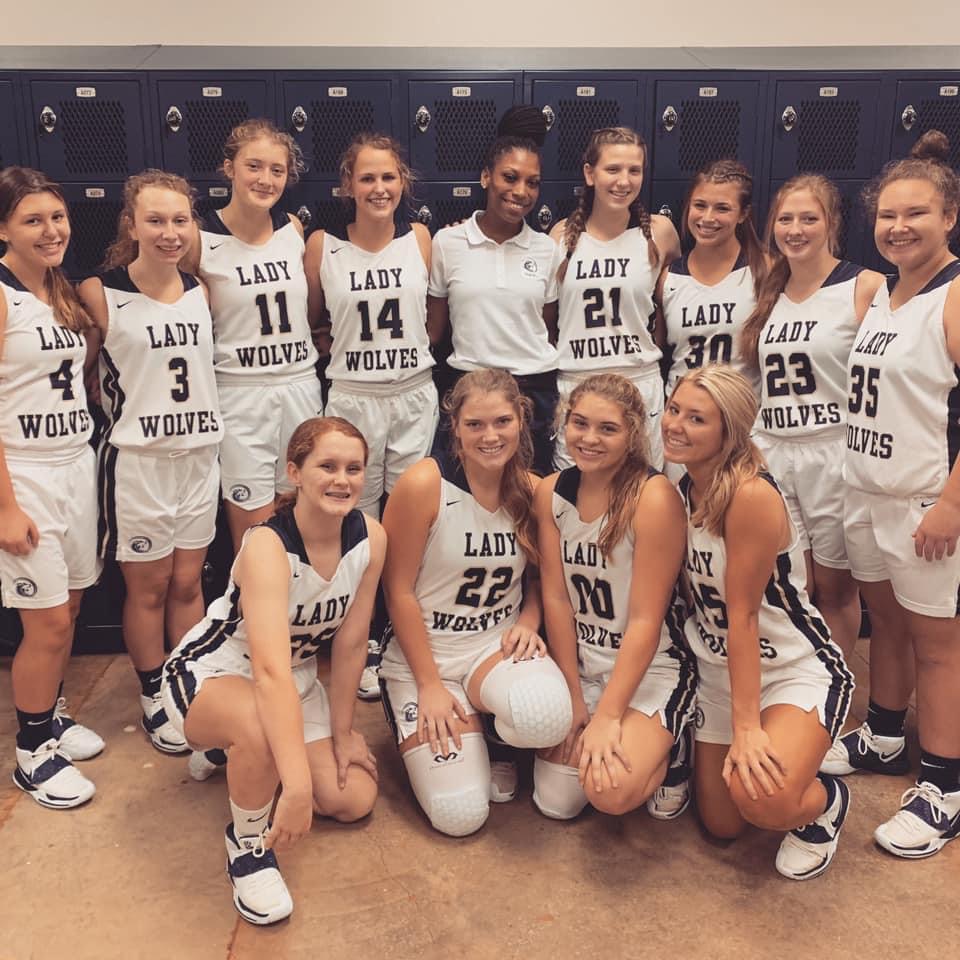 Piper Scoskie #21 – Senior
Avery Hayes #00 – Senior
Klayr Hayes #24 – Senior
Sara Fine #14 – Senior
Sydney Antley #23 – Senior
Steele Hough #35 – Sophmore
Alicia Skains #11 – Sophmore
Kenly Smith #30 – Sophmore
Emma Newcomb #15 – Sophmore
Brie Brown #5 – Sophmore
Allison Smith #4 – Sophmore
Paige Smith #3 – Freshman
Skylar Haile #25 – Freshman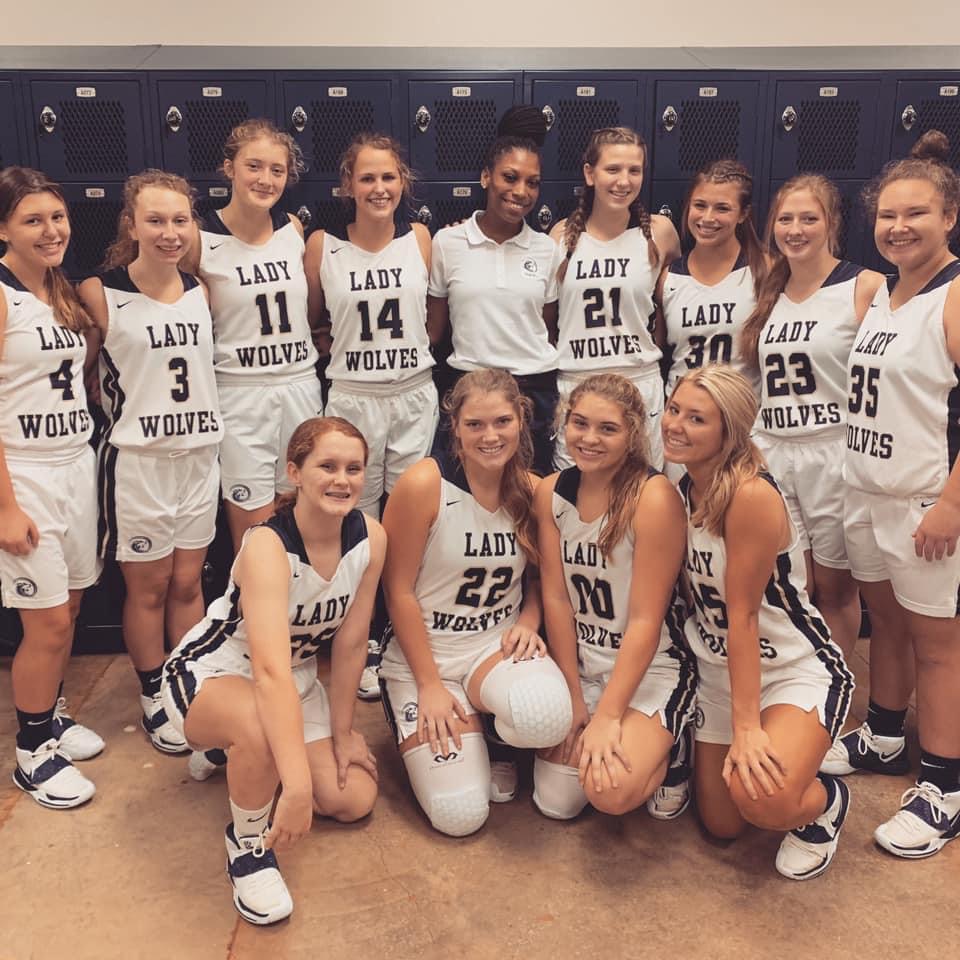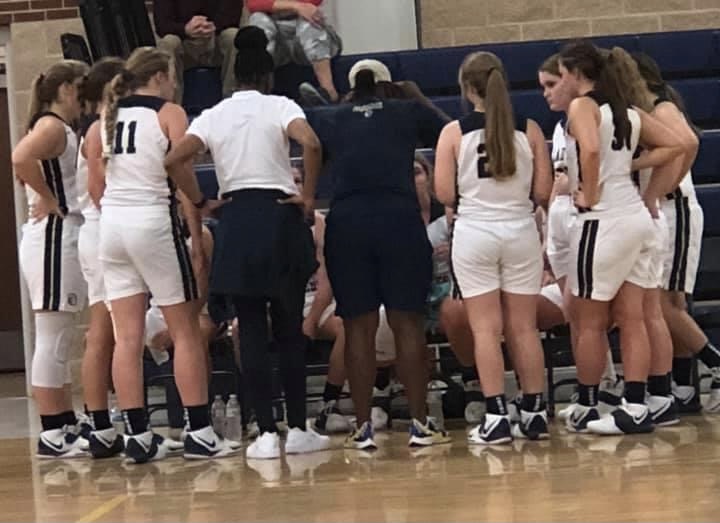 9560 Highway 33
Farmerville, LA 71241
Copyright © 2021 D'Arbonne Woods Charter School
No person shall, on the basis of race, color, religion, gender, age, marital status, disability, political or religious beliefs, national or ethnic origin, or sexual orientation be excluded from participation in, be denied the benefits of, or be subjected to discrimination under any education program or activity, or in any employment conditions or practices conducted by this School, except as provided by law.