2020 – 2021 Accomplishments
---
Academic All-State
Alexis Phelps
Piper Scoskie
Klayr Hayes
1st Team All-District
Piper Scoskie
Klayr Hayes
2nd Team All-District
Avery Hayes
Congratulations to these ladies on this tremendous honor!
We are super proud of your accomplishment! Go Lady Wolves!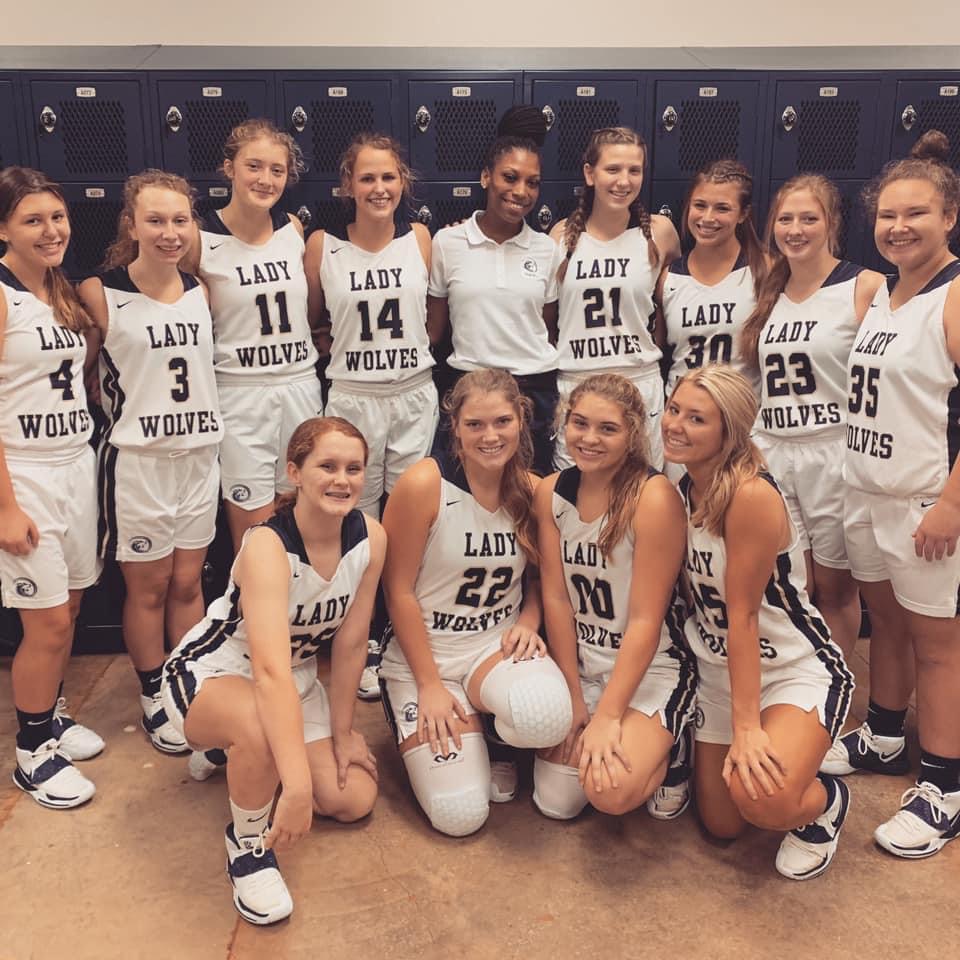 Piper Scoskie #21 – Senior
Avery Hayes #00 – Senior
Klayr Hayes #24 – Senior
Sara Fine #14 – Senior
Sydney Antley #23 – Senior
Steele Hough #35 – Sophmore
Alicia Skains #11 – Sophmore
Kenly Smith #30 – Sophmore
Emma Newcomb #15 – Sophmore
Brie Brown #5 – Sophmore
Allison Smith #4 – Sophmore
Paige Smith #3 – Freshman
Skylar Haile #25 – Freshman
Niki Collins – Head Coach
---
Lynika Niki Collins is a native of Baton Rouge, LA. Niki earned varsity letters and two 1A state state championships at Southern University Laboratory School before transferring to Scotlandville Magnet High School, where she lettered in 4 sports (volleyball, basketball, softball, and track & field). She graduated from SMHS in 2007. Niki was a two sport athlete (volleyball & basketball) at Southern University at New Orleans and received a BS in Social Work (2012). Upon completion, she became an Assistant Coach under Coach Elston King. Niki was an Assistant Coach on the 2014-2015 GCAC Championship team.
In 2016, she decided to go back for a MS in Athletic Administration (2017) and is currently an PhD candidate. After 4 years of assisting the Head Coach for Women's Basketball, she enters her first year as Administrative Assistant to the Athletic Director, Assistant Track & Field Coach, & Intramural Director. She was the Assistant Coach when Women Track & Field won the NAIA Outdoor National Championship 2018. She was promoted to Head Coach in July 2018 with a struggling incline in the Athletic Department. SUNO announced the cancellation of the Athletic Department in December 2019.
Niki's birthday is May 22. She is the daughter of Cynthia Collins & Lonnie Woods. She welcomed her only child on June 19, 2017, Jansen Collins. She has been apart of SUNO athletics since 2009. She is big on loyalty and building relationships with anyone she comes into contact with. 'I sincerely want to thank Coach McIntosh for this opportunity and allowing me the foundation to grow with support and transparency. I will take great pride in pushing my young ladies to reach their maximum potential, not only on the court but in the classroom as well. We will create some havoc in the seasons to come.'
Sha'Quanta Pettis – Assistant Coach
---
Sha'Quanta Pettis is a native Como, Mississippi. She is a product of 11 siblings by her mom. She started playing basketball when she was in the 6th grade and played all the way up to 4 years at North Panola High School. She graduated from North Panola High School in 2016. Upon completion of high school, she furthered her basketball career and her education at Mississippi Delta Community College where she was under the leadership of the retired Burnadette Mcdonald. She also earned her Associates Degree at Mississippi Delta Community College.
After obtaining her Associates she transferred to Southern University at New Orleans to play for Coach Niki Collins. She was granted the opportunity to play for Coach Collins for 2 years(2018-2019) at SUNO where she was ranked Top 5 in the Gulf Coast Athletic Conference in scoring averaging 18.3 ppg and 9.2 rpg. After playing for Coach Collins, in 2020 she was granted another opportunity by Coach Collins to get an early start on her coaching career as her assistant.
Sha'Quanta is currently a fall 2020 graduate candidate at Grambling State University where she will be earning her Bachelor's degree in English. She concentrates in African American Literature. She plans to get into a school district and start her career as an educator.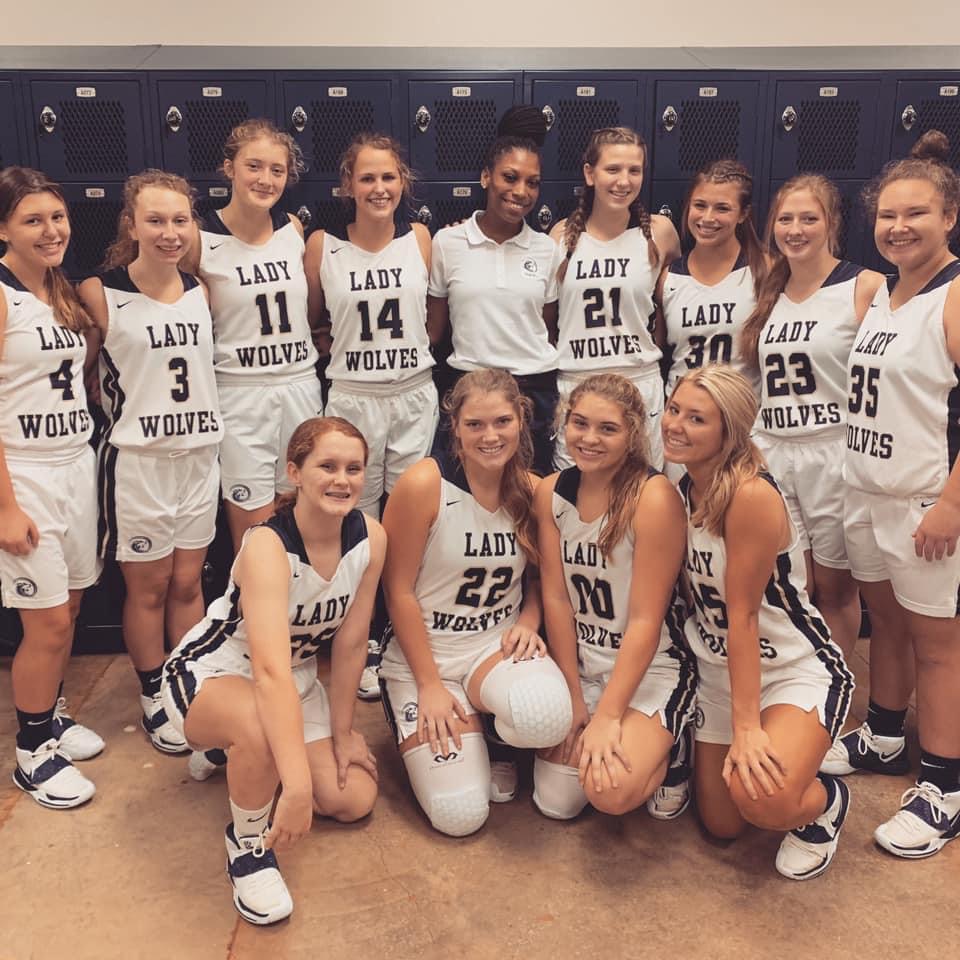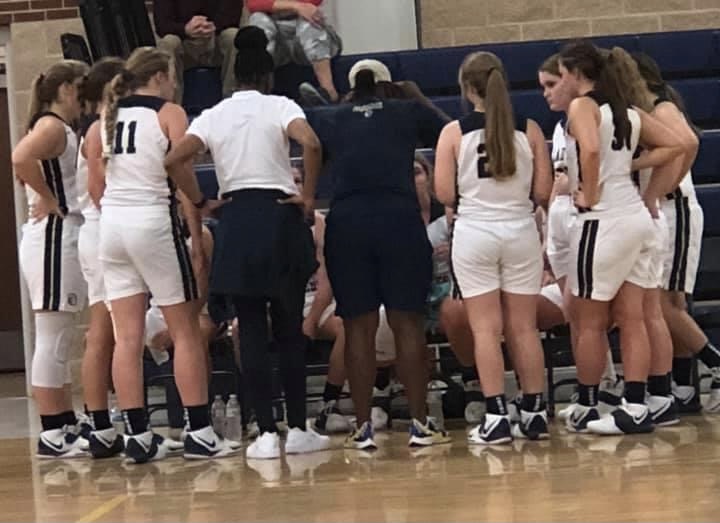 9560 Highway 33
Farmerville, LA 71241
Copyright © 2021 D'Arbonne Woods Charter School
No person shall, on the basis of race, color, religion, gender, age, marital status, disability, political or religious beliefs, national or ethnic origin, or sexual orientation be excluded from participation in, be denied the benefits of, or be subjected to discrimination under any education program or activity, or in any employment conditions or practices conducted by this School, except as provided by law.