The 2020 Softball Season was brought with aspirations of a State Tournament appearance. Coming off the 2019 Season with a Team High in Wins and 5 returning 1st Team All-District Players and 2 All-NELA Players. The season was cut short due to the (COVID-19) Pandemic. The Lady Timberwolves were standing at a 6-6 record, ranked 11th in the State while having played some of the toughest competition in all of the State through the season.
This would have ended up being something really special. We would have ended up in top 5, at least before starting playoffs and would of probably had ALL 9 starters make ALL District and other honors.
Tiffani Harrell was our lone Senior for our Lady Timberwolves Softball Team. This young lady had an incredible career at DWCS. During her 8th grade season she was 1st team all district as a pitcher, 9th Grade 1st team all district infield. 10th grade 1st team all district infield, and 11th grade 1st team all district infield and ALL NELA 1st team infield and Team MVP where she had near a .500 batting average.
#00 Alexis Phelps
#1 Kenly Smith
#2 Klayr Hayes
#3 Avery Parrott
#4 Laynie Jones
#7 Avery Hayes
#9 Caroline McPherson
#11 Alicia Skains
#12 Maleigh Snell
#13 Tiffani Harrell
#14 Sara Fine
#15 Emma Newcomb
#16 Alexis Hunt
#18 Audrey Pratt
#20 Cami Towns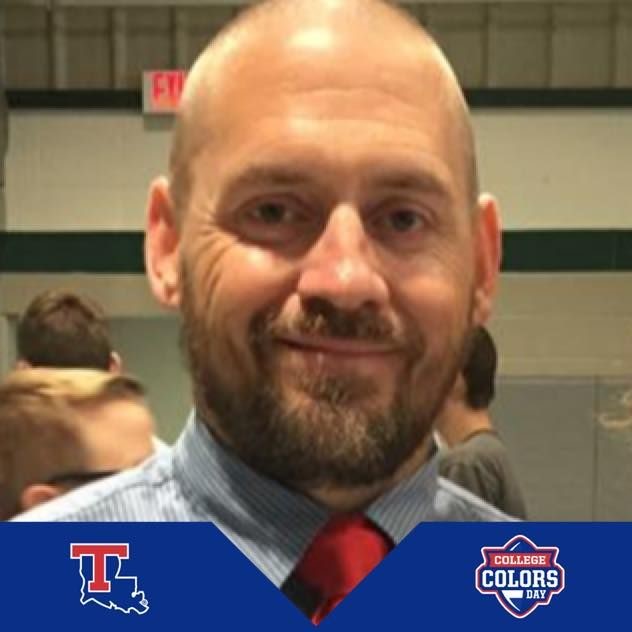 Coach DeMoss was born and raised in Calhoun, LA. He graduated from West Ouachita High School, then pursued his undergraduate at Louisiana Tech University. He later went on to attain his master's degree from the University of Louisiana at Monroe. Coach DeMoss has been coaching softball for fifteen years. He began his coaching career at Calhoun Middle School while attending college. Shortly after, he moved to West Ouachita. His next coaching stop was at Good Hope Middle School for two years before transitioning to Caldwell High School. He coached softball for two years, helping lead the team to back to back second round LHSAA playoff games. Prior to D'Arbonne Woods, Coach DeMoss spent eight years at Woodlawn Jr. High. In his final two years, he led the softball team to a Jr. High State runner up and Jr. High State championship. Coach DeMoss currently lives in Calhoun, LA with his wife Krystal, and two sons Elijah and Isaiah, along with their 4 four-legged family members Gemma, Ringo, Joe Purreaux, and Joy.
Kori Jewell
DWCS Varsity Softball Assistant Coach
DWCS Jr. High Softball Head Coach
Kori Jewell is our new assistant for our girl's varsity softball team. Kori is originally from Mont Belvieu, Texas, where she led Barbers Hill High School to four district championships while being named all-district and academic all-star three times. She was also named to the TGCA all-state team and played in the SETCA all-star game as a catcher. Kori played travel ball growing up with the Texas Threat organization and played in Italy in the summer of 2017. Kori caught in 25 games as a freshman at ULM in 2018 and she completed 39 putouts and only committed one error for a .978 fielding percentage. She earned a spot on the Sun Belt all-academic team three years in a row. A couple of major elbow surgeries ended her career in 2019, but then she transferred to staff as a Student Manager at ULM. She graduated with a bachelor's degree in Criminal Justice with Cum Laude honors in May 2020. Kori made the Dean's List all 6 semesters of her undergraduate degree. She is now continuing her education and working towards a master's degree in forensic psychology. Kori is currently beginning a career in law enforcement, while continuing her love for softball as a coach. Kori has been a coach since 2015 and has led her team to winning two World Series titles.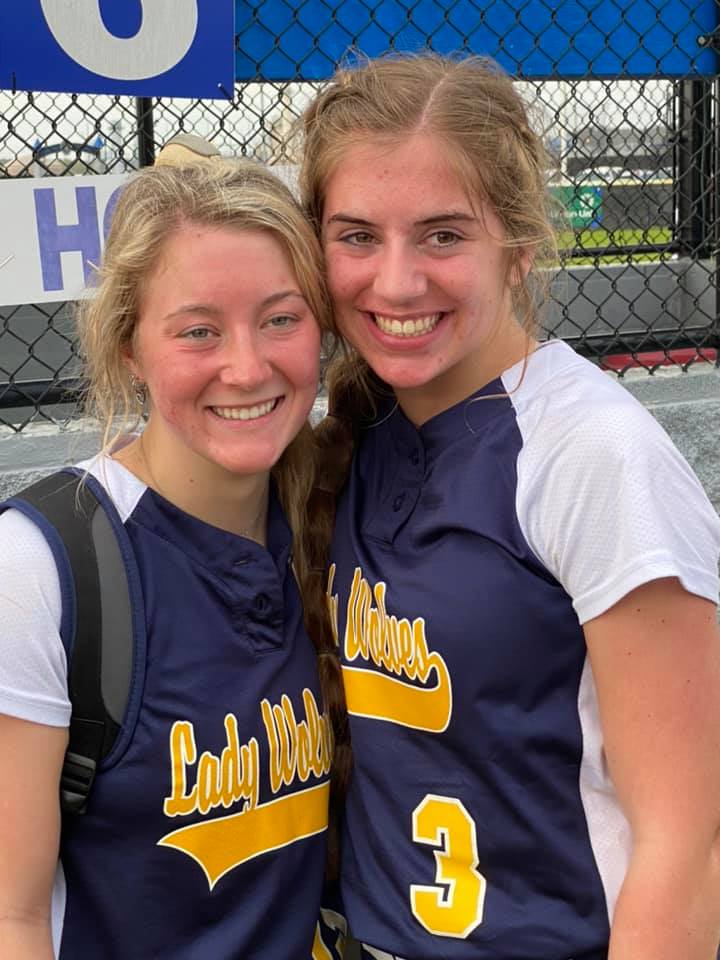 9560 Highway 33
Farmerville, LA 71241
Copyright © 2020 D'Arbonne Woods Charter School
This institution is an equal opportunity employer and provider.