Check out the 2023 Team & their Schedule below!
2023 Lady TimberWolves Roster
---
#00 Makenzie Canterberry (7)
#1 Kenly Smith (Sr)
#2 Chloe Edwards (So)
#4 Lylah Jones (Fr)
#5 Klair Futch (7)
#6 Allie Chandler (7)
#7 Bella Bowman (8)
#8 Paige Smith (Jr)
#9 Joley Bennett (7)
#10 Caroline Carter (Fr)
#11 Alicia Skains (Sr)
#12 Kamryn Canterberry (Jr)
#14 Laynie Jones (Sr)
#15 Emma Newcomb (Sr)
#16 Lexie Hunt (Sr)
#17 Sadie Lowery (8)
#18 Brinnly Redden (7)
#19 Cadence Wallace (So)
#20 Charley Alford (Fr)
#21 Olivia Roan (Sr)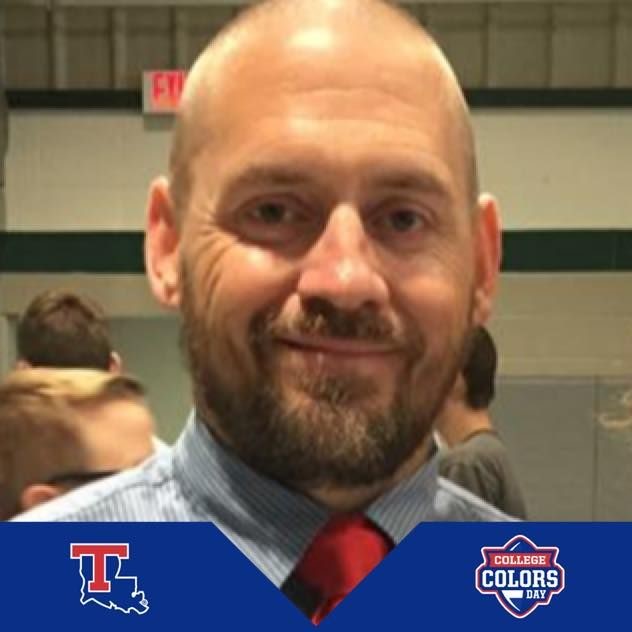 Coach DeMoss was born and raised in Calhoun, LA. He graduated from West Ouachita High School, then pursued his undergraduate at Louisiana Tech University. He later went on to attain his master's degree from the University of Louisiana at Monroe. Coach DeMoss has been coaching softball for fifteen years. He began his coaching career at Calhoun Middle School while attending college. Shortly after, he moved to West Ouachita. His next coaching stop was at Good Hope Middle School for two years before transitioning to Caldwell High School. He coached softball for two years, helping lead the team to back to back second round LHSAA playoff games. Prior to D'Arbonne Woods, Coach DeMoss spent eight years at Woodlawn Jr. High. In his final two years, he led the softball team to a Jr. High State runner up and Jr. High State championship. Coach DeMoss currently lives in Calhoun, LA with his wife Krystal, and two sons Elijah and Isaiah, along with their 4 four-legged family members Gemma, Ringo, Joe Purreaux, and Joy.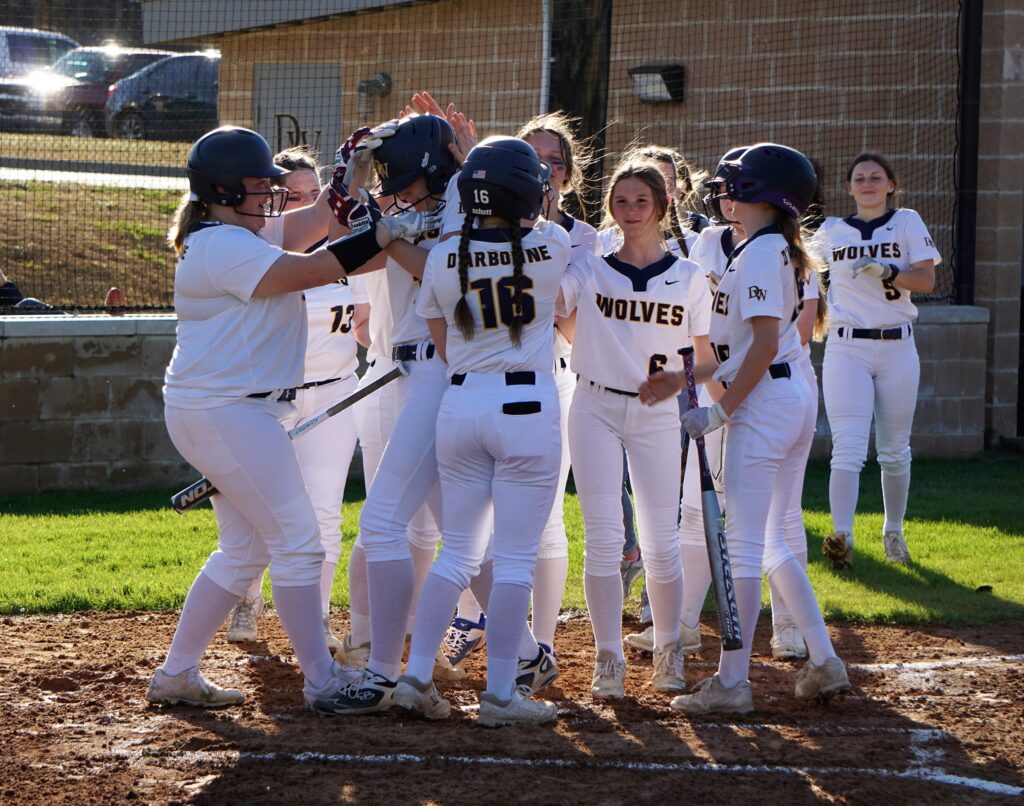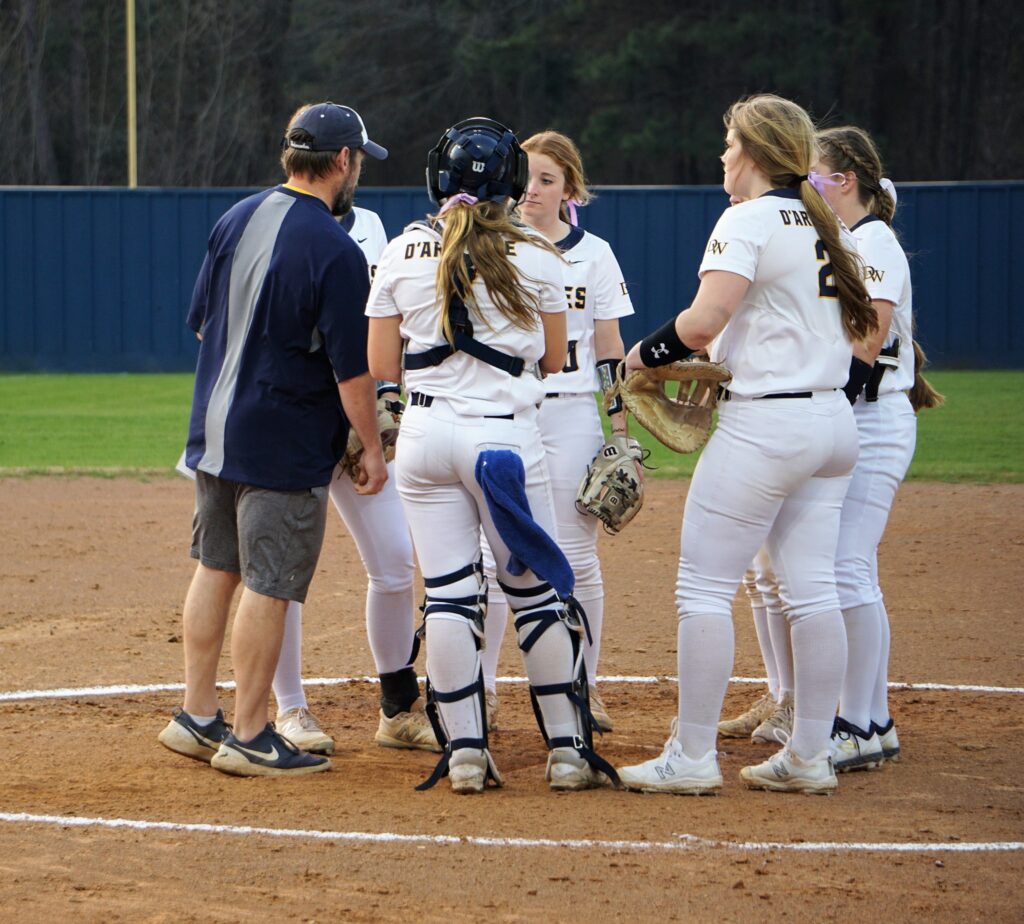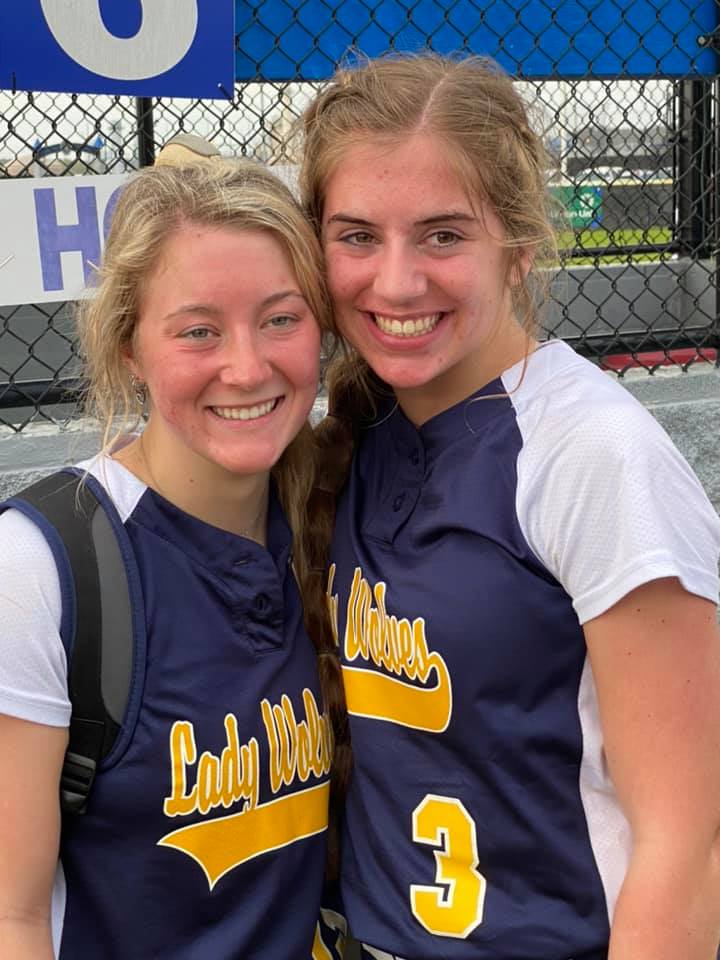 9560 Highway 33
Farmerville, LA 71241
Copyright © 2023 D'Arbonne Woods Charter School
No person shall, on the basis of race, color, religion, gender, age, marital status, disability, political or religious beliefs, national or ethnic origin, or sexual orientation be excluded from participation in, be denied the benefits of, or be subjected to discrimination under any education program or activity, or in any employment conditions or practices conducted by this School, except as provided by law.