The 2020 Softball Season was brought with aspirations of a State Tournament appearance. Coming off the 2019 Season with a Team High in Wins and 5 returning 1st Team All-District Players and 2 All-NELA Players. The season was cut short due to the (COVID-19) Pandemic. The Lady Timberwolves were standing at a 6-6 record, ranked 11th in the State while having played some of the toughest competition in all of the State through the season.
This would have ended up being something really special. We would have ended up in top 5, at least before starting playoffs and would of probably had ALL 9 starters make ALL District and other honors.
Tiffani Harrell was our lone Senior for our Lady Timberwolves Softball Team. This young lady had an incredible career at DWCS. During her 8th grade season she was 1st team all district as a pitcher, 9th Grade 1st team all district infield. 10th grade 1st team all district infield, and 11th grade 1st team all district infield and ALL NELA 1st team infield and Team MVP where she had near a .500 batting average.
#00 Alexis Phelps
#1 Kenly Smith
#2 Klayr Hayes
#3 Avery Parrott
#4 Laynie Jones
#7 Avery Hayes
#9 Caroline McPherson
#11 Alicia Skains
#12 Maleigh Snell
#13 Tiffani Harrell
#14 Sara Fine
#15 Emma Newcomb
#16 Alexis Hunt
#18 Audrey Pratt
#20 Cami Towns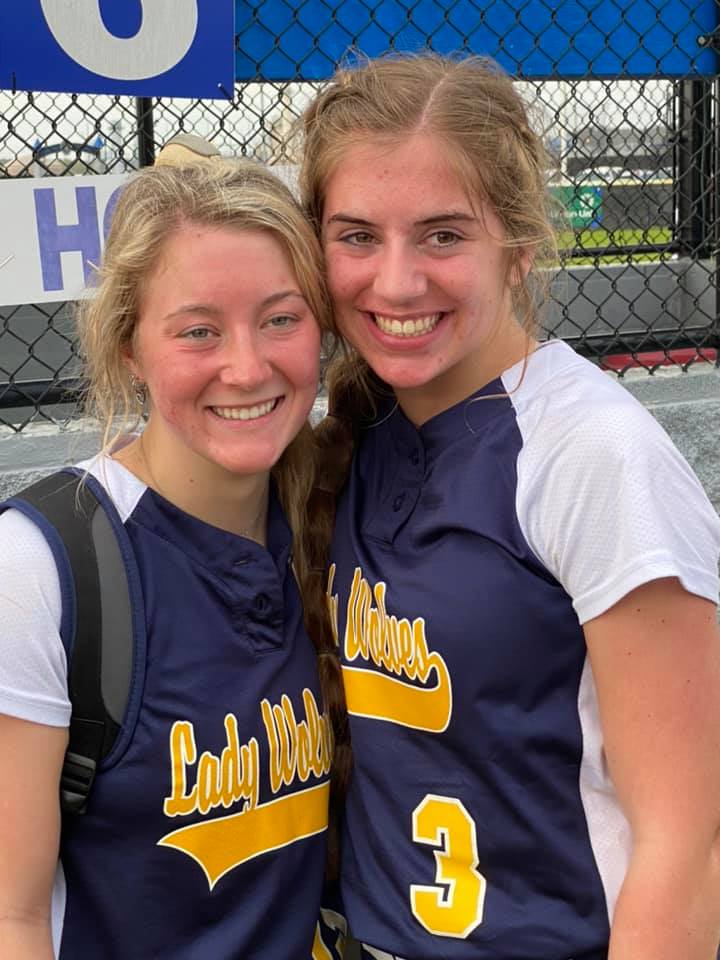 9560 Highway 33
Farmerville, LA 71241
Copyright © 2020 D'Arbonne Woods Charter School
This institution is an equal opportunity employer and provider.