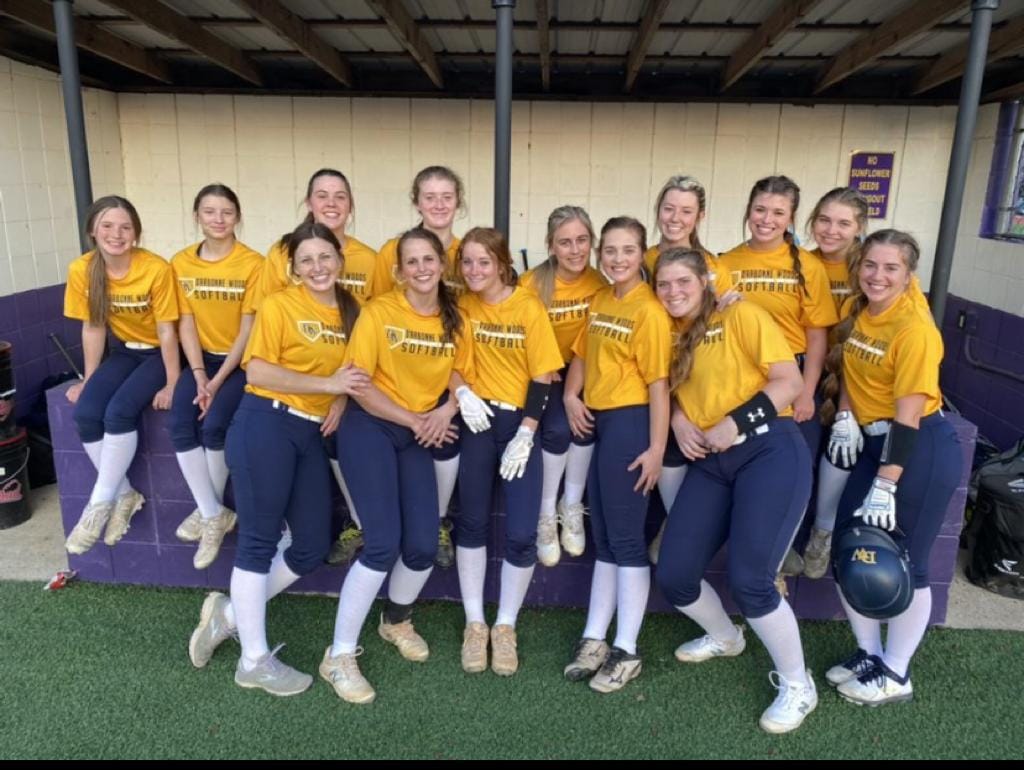 Congratulations to the following young ladies for making All-Northeast!
1st Team:
Pitcher – Avery Parrott
Catcher – Avery Hayes
Infield – Alexis Phelps
2nd Team:
Outfield – Laynie Jones
Congratulations to the following young ladies for making the LSWA All-State team:
1st Team Utility – Avery Parrott
Honorable Mention – Caroline McPherson, Klayr Hayes, Alexis Phelps, Laynie Jones
Congratulations to the following young ladies for making 1st Team All-District! We are proud of you ladies.
All-District Outstanding Player – Avery Parrott (Sr)
Pitcher – Caroline McPherson (Jr)
Catcher – Avery Hayes (Sr)
Infield – Klayr Hayes (Sr), Emma Newcomb (So), Avery Parrott (Sr), Alexis Phelps (Sr)
Outfield – Sara Fine (Sr), Laynie Jones (So), Kenly Smith (So)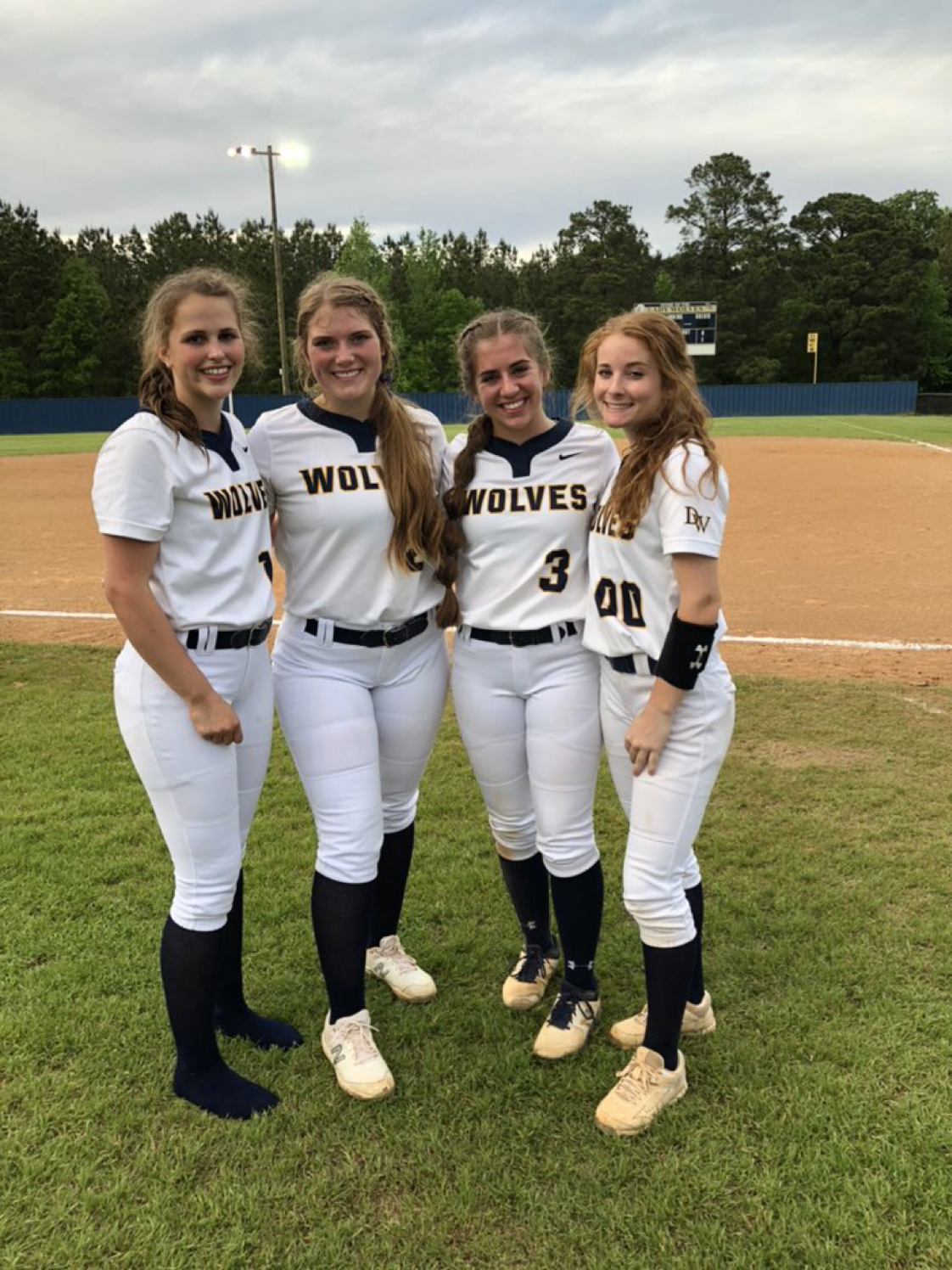 Congrats to these young ladies for making the Class 2A All-Academic team! We're super proud of y'all!
Sara Fine – 3.73
Klayr Hayes – 4.0
Avery Parrott – 4.0
Alexis Phelps – 4.0
Congratulations to Klayr Hayes and Alexis Phelps on making the All-Academic All-State LHSAA softball team for the 2021 softball season. Way to go ladies! We are proud of you!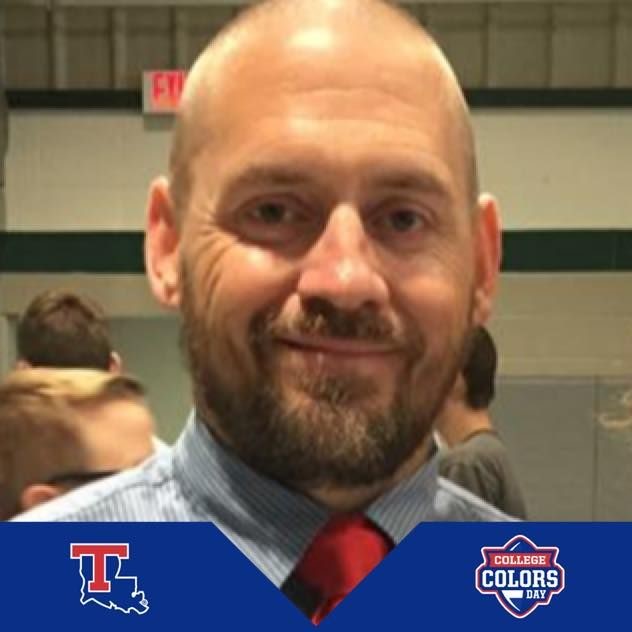 Coach DeMoss was born and raised in Calhoun, LA. He graduated from West Ouachita High School, then pursued his undergraduate at Louisiana Tech University. He later went on to attain his master's degree from the University of Louisiana at Monroe. Coach DeMoss has been coaching softball for fifteen years. He began his coaching career at Calhoun Middle School while attending college. Shortly after, he moved to West Ouachita. His next coaching stop was at Good Hope Middle School for two years before transitioning to Caldwell High School. He coached softball for two years, helping lead the team to back to back second round LHSAA playoff games. Prior to D'Arbonne Woods, Coach DeMoss spent eight years at Woodlawn Jr. High. In his final two years, he led the softball team to a Jr. High State runner up and Jr. High State championship. Coach DeMoss currently lives in Calhoun, LA with his wife Krystal, and two sons Elijah and Isaiah, along with their 4 four-legged family members Gemma, Ringo, Joe Purreaux, and Joy.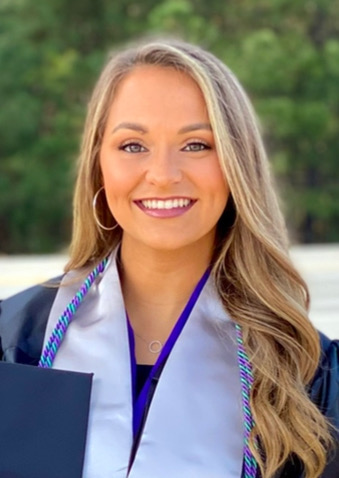 Sierra Gasca
Assistant Coach
I was a college softball player for 5 years. I spent 2 years at LSU-Eunice winning a National Championship in 2017 graduating with my Associates degree in General Studies. I then went to Arkansas Monticello for 3 years taking my extra year due to COVID. In December of 2020, I graduated Magna Cum Laude with my Bachelors of Science in Health and Physical Education. I am currently working on my Masters in Education. I became a teacher/coach because I want to teach my students/ athletes that with hard work and determination anything is possible. I am super excited to be given the opportunity to teach and coach students here at DWCS.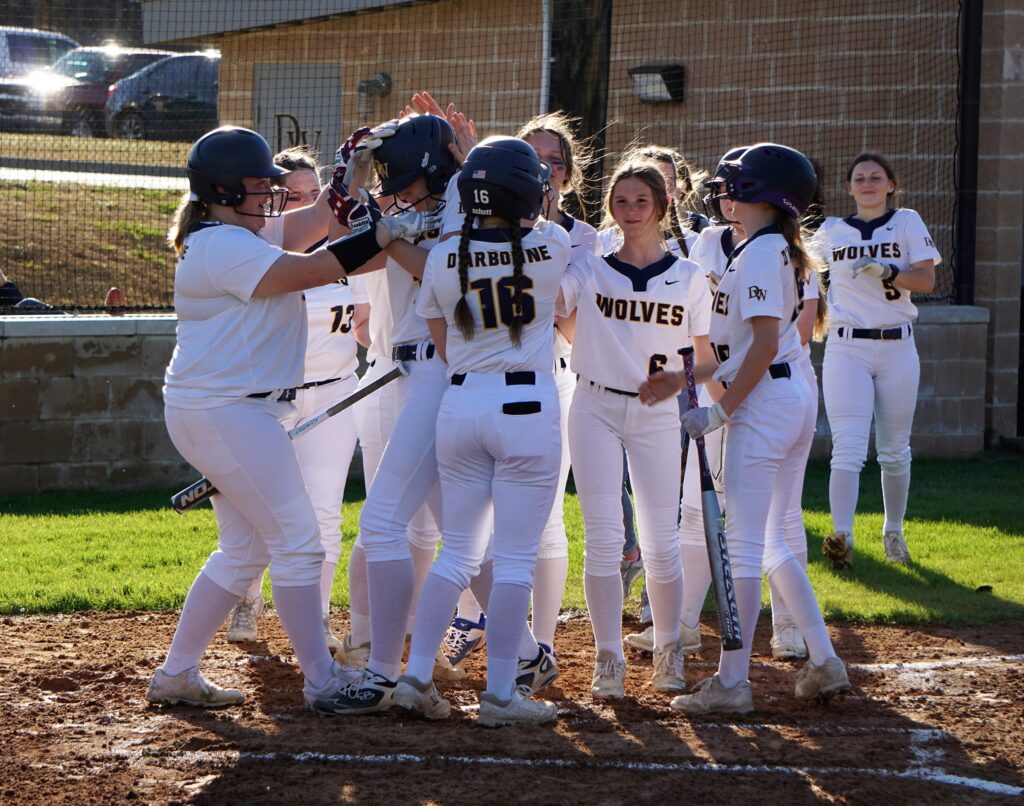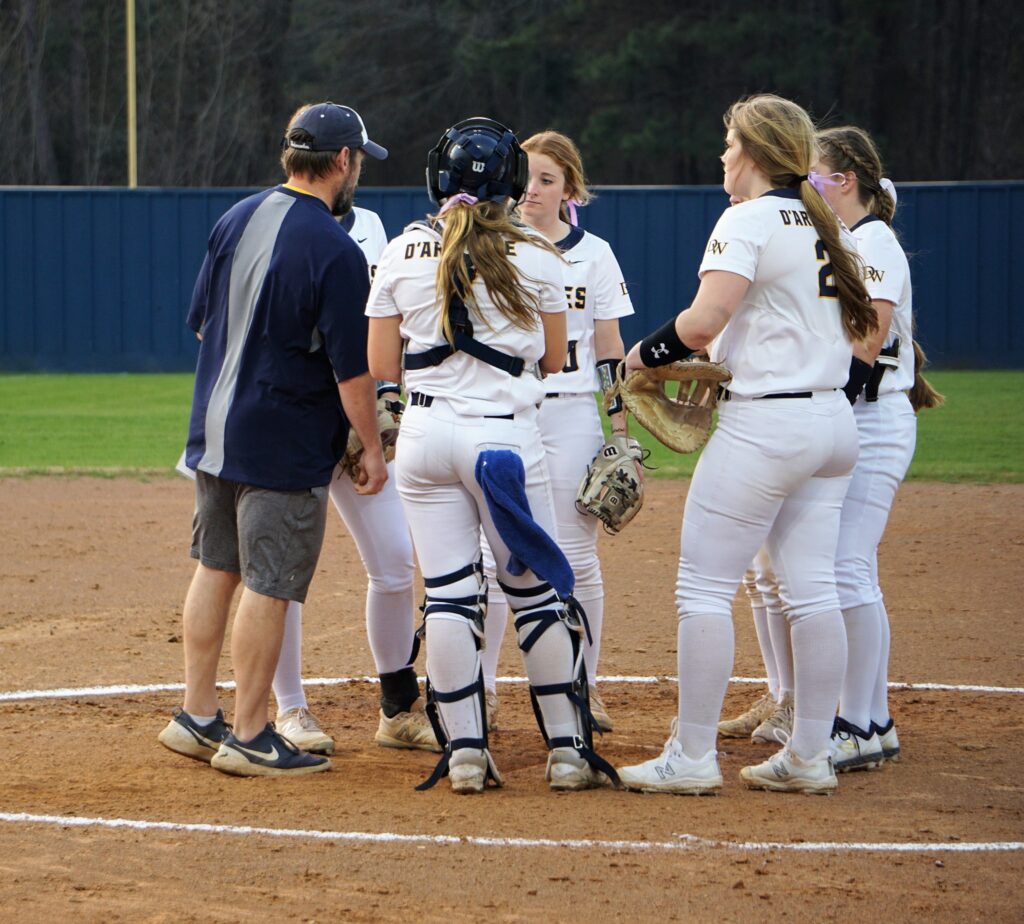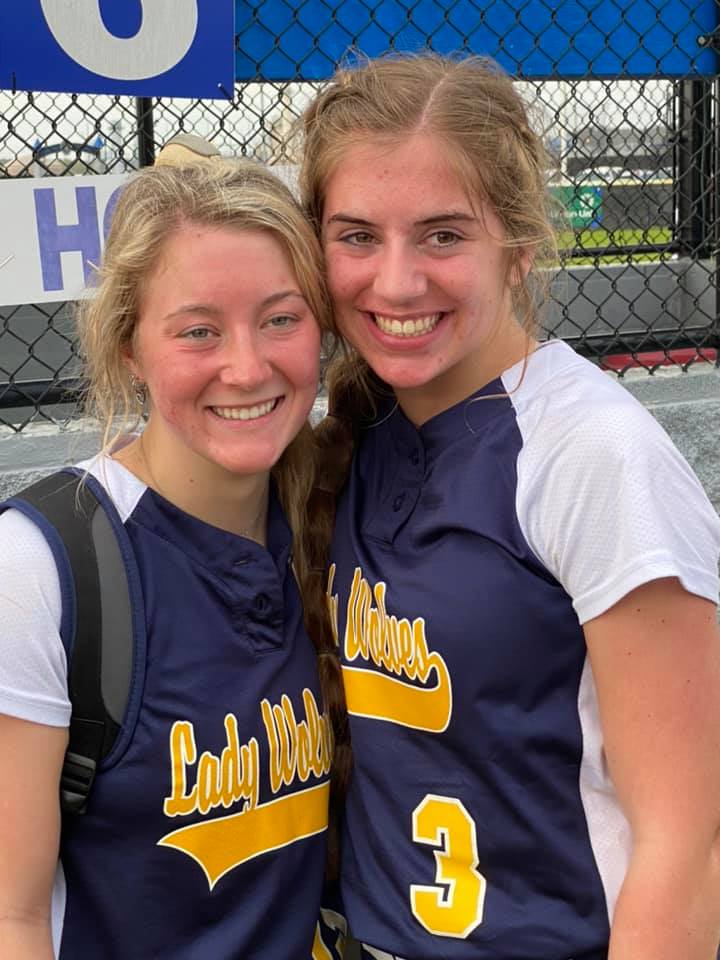 9560 Highway 33
Farmerville, LA 71241
Copyright © 2021 D'Arbonne Woods Charter School
No person shall, on the basis of race, color, religion, gender, age, marital status, disability, political or religious beliefs, national or ethnic origin, or sexual orientation be excluded from participation in, be denied the benefits of, or be subjected to discrimination under any education program or activity, or in any employment conditions or practices conducted by this School, except as provided by law.