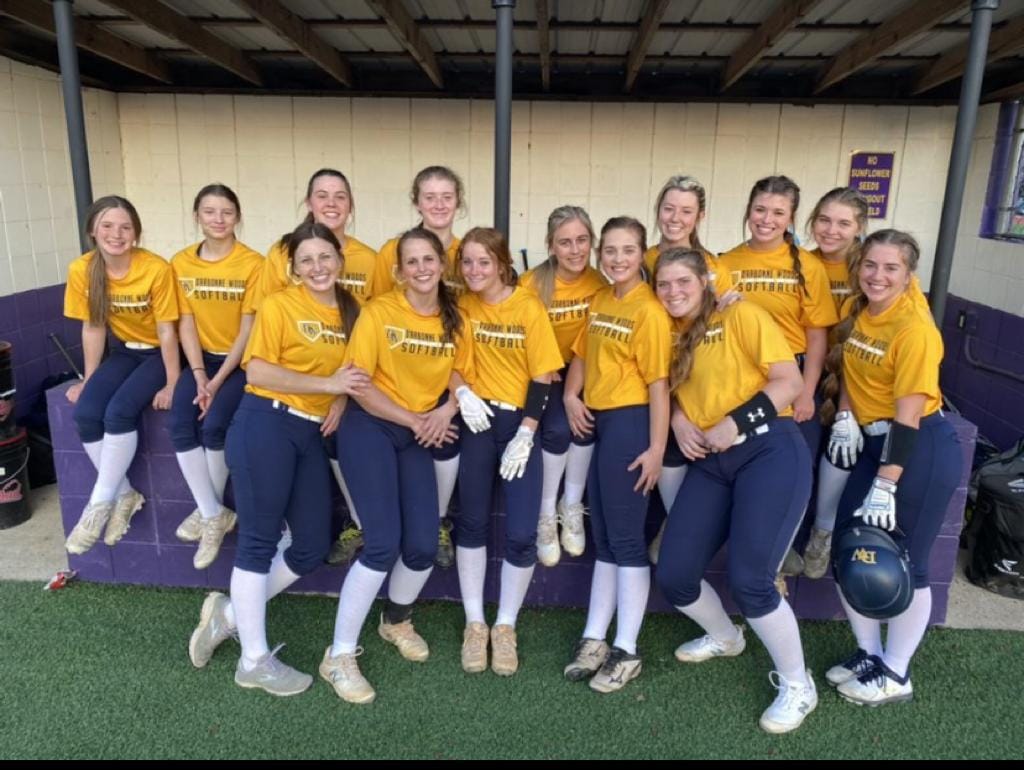 Softball Won 1st Round Playoffs
---
Varsity Softball won their first round playoff game against Avoyelles. Round two will be against Bunkie on Wednesday at 5 pm. Please come out and support your Lady Wolves.
Playoff Game 1 Statistics
The Lady Timberwolves came out on
tonight as they used a 10 run first inning to propel them to a win over Avoyelles tonight 16-5. Caroline McPherson got the win in the circle giving up 5 runs (4 earned) on 4 hits and 4 walks with 3 strikeouts. Offensively the Lady Wolves were led by Alexis Phelps who had 4 RBIs on 4 hits (1 home run) Avery Parrott with 3 RBIs on 2 hits (1 home run), Klayr Hayes with a 2 run home run, and Sara Fine with 3 RBIs.
9560 Highway 33
Farmerville, LA 71241
Copyright © 2023 D'Arbonne Woods Charter School
No person shall, on the basis of race, color, religion, gender, age, marital status, disability, political or religious beliefs, national or ethnic origin, or sexual orientation be excluded from participation in, be denied the benefits of, or be subjected to discrimination under any education program or activity, or in any employment conditions or practices conducted by this School, except as provided by law.