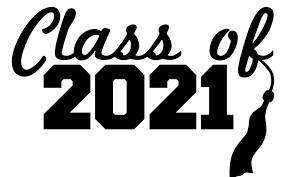 High school seniors and parents are invited to attend a free webinar entitled Paying for College to understand the college financial aid process.
Louisiana Paying for College Webinar
Monday, October 5, 2020
6:00 PM CST
Join Christie Smith, Director of Business Development, with Sallie Mae along with Career Compass of LA for this informative session. We will cover the basics of college financial aid such as federal financial aid, state awards, scholarships and other options to consider in how to pay for college. We will also include tips on completing the Free Application for Federal Student Aid (FAFSA) which opens October 1, 2020.
Register today at:
https://salliemaebank.webex.com/salliemaebank/onstage/g.php?MTID=e8dbbdbcb9c7c7d7b8ab361f8e905e257
9560 Highway 33
Farmerville, LA 71241
Copyright © 2023 D'Arbonne Woods Charter School
No person shall, on the basis of race, color, religion, gender, age, marital status, disability, political or religious beliefs, national or ethnic origin, or sexual orientation be excluded from participation in, be denied the benefits of, or be subjected to discrimination under any education program or activity, or in any employment conditions or practices conducted by this School, except as provided by law.