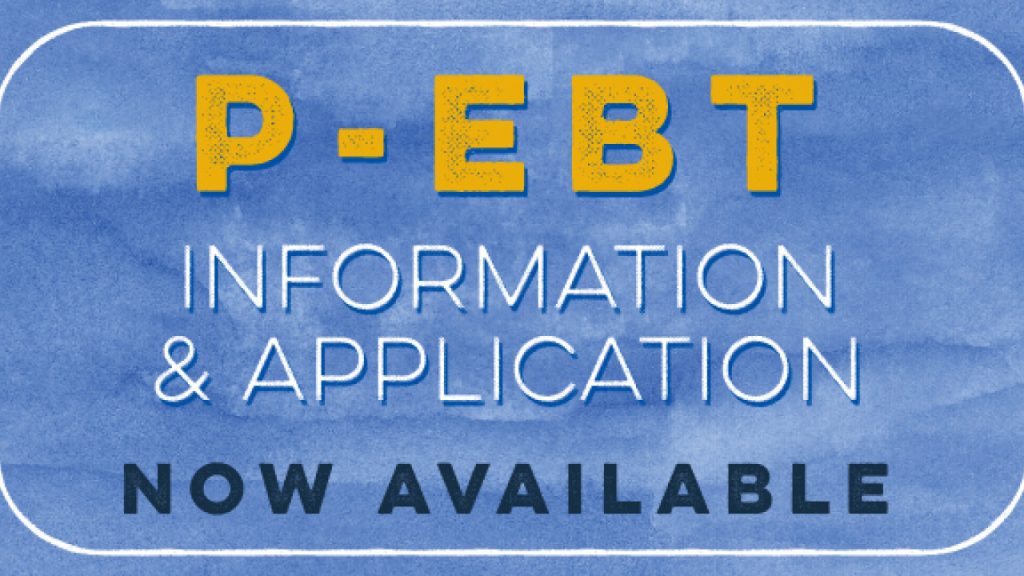 Louisiana is reopening the Pandemic Electronic Benefit Transfer (P-EBT) program for families who did not apply in May and June. The new application window is 8 AM on September 8 through 5 PM on September 29. For more information, families can contact the LAHelpU Call Center at 1-888-524-3578. The hours are 7:30 a.m. to 6 p.m. M-F. You can also visit http://www.dcfs.louisiana.gov/page/pebt-program#lahelpu.
9560 Highway 33
Farmerville, LA 71241
Copyright © 2023 D'Arbonne Woods Charter School
No person shall, on the basis of race, color, religion, gender, age, marital status, disability, political or religious beliefs, national or ethnic origin, or sexual orientation be excluded from participation in, be denied the benefits of, or be subjected to discrimination under any education program or activity, or in any employment conditions or practices conducted by this School, except as provided by law.