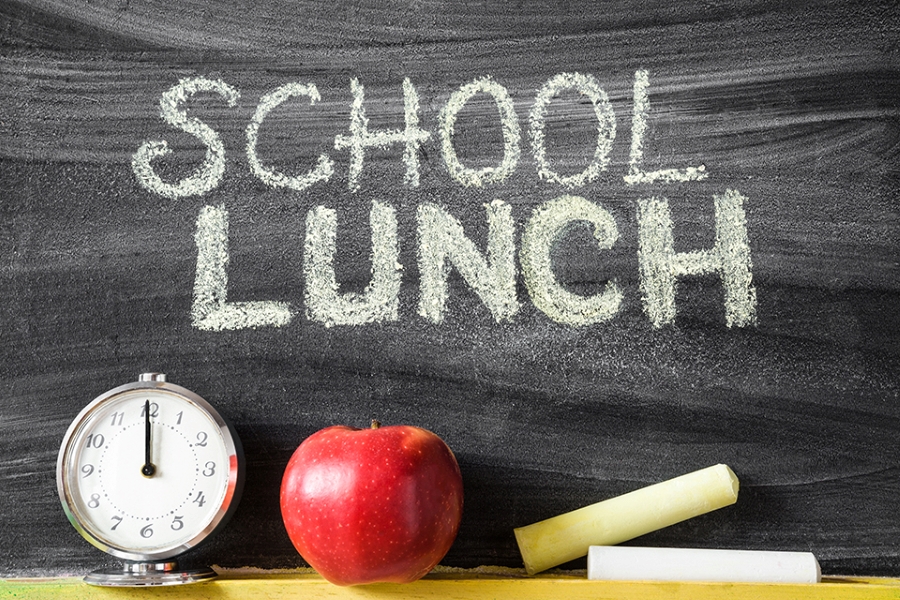 Outstanding Lunch Balances
---
DWCS Parents:
Outstanding lunch balances will be sent home with your students on Monday, November 16. These balances reflect prior year charges. All accounts have been adjusted for this year's free meals. If you have a question about your student's account, please email Carla Harpin at foodservice@darbonnewoods.com.
Elementary students will bring home their demographic sheet with updated contact information. Please look over the information we have for your student and make any corrections, sign and return with your student. If all of the information is correct, simply sign and return.
9560 Highway 33
Farmerville, LA 71241
Copyright © 2023 D'Arbonne Woods Charter School
No person shall, on the basis of race, color, religion, gender, age, marital status, disability, political or religious beliefs, national or ethnic origin, or sexual orientation be excluded from participation in, be denied the benefits of, or be subjected to discrimination under any education program or activity, or in any employment conditions or practices conducted by this School, except as provided by law.