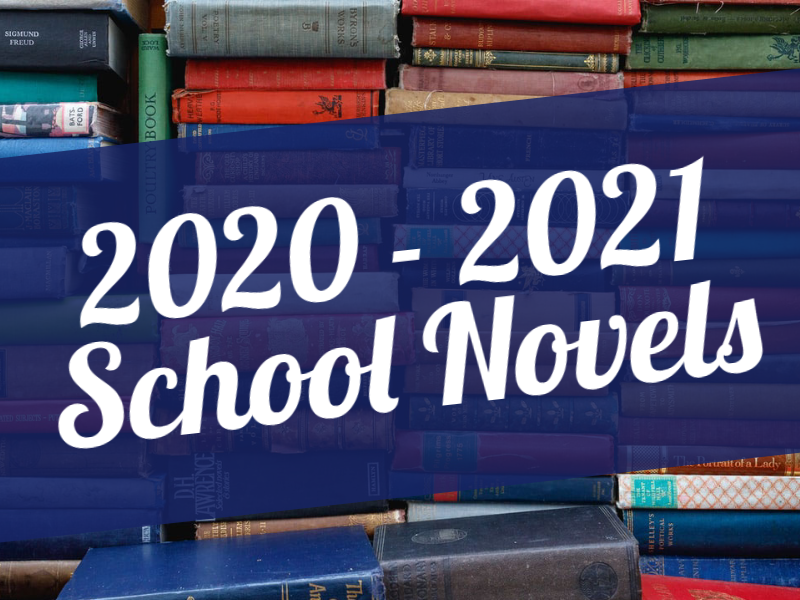 Here is a list of novels to be purchased for Grades 3-12.
3rd GRADE
– The Stories Julian Tells by Ann Cameron
– Lapin Plays Possum by Sharon Arms Doucet
– The Louisiana Purchase: Would You Close the Deal? by Elaine Landau
– Because of Winn Dixie by Kate DiCamillo
4th GRADE
– Hurricanes: Earth's Mightiest Storms by Patricia Lauber
– Surviving Hurricanes: Children's True Stories by Elizabeth Raum
– If You Lived During the American Revolution by Kay Moore
– Katie's Trunk by Ann Turner
– Liberty! How the American Revolution Began by Lucille Recht Penner
– The Lightning Thief (Percy Jackson and the Olympians) Book 1 in the Series by Rick Riordan
– Pushing Up the Sky: Seven Native American Plays for Children by Joseph Bruchac and Teresa Flavin
5th GRADE
– The Birchbark House by Louise Erdrich (ISBN13: 9780786814541)
– The Lion, The Witch, and the Wardrobe by C.S. Lewis (ISBN: 9780064471046)
– Wonderstruck by Brian Selznick (ISBN-10: 9780545027892)
6th GRADE
– Out of the Dust by Karen Hesse
– Hatchet by Gary Paulsen
– Trapped in Death Cave By Bill wallace
– The Witch of Blackbird Pond By Elizabeth George Speare
7th GRADE
– The Giver by Lois Lowery
– A Christmas Carol by Charles Dickens (unabridged version)
– The Hunger Games by Suzanne Collins
– Written in Bone by Sally M. Walker
8th GRADE
– The Call of the Wild by Jack London
– The Outsiders by SE Hinton
9th GRADE – English I
– To Kill a Mockingbird by Harper Lee
– Night by Elie Wiesel
10th GRADE – English II
– Things Fall Apart by Chinua Achebe
– Animal Farm by George Orwell
– Life of Pi by Yann Martel
11th GRADE – English III
– The Great Gatsby by F. Scott Fitzgerald
– Friday Night Lights by Buzz Bissinger
12th GRADE – English IV
– Educated by Tara Westover
– Friday Night Lights by Buzz Bissinger
– The Hate you Give by Angie Thomas
9560 Highway 33
Farmerville, LA 71241
Copyright © 2023 D'Arbonne Woods Charter School
No person shall, on the basis of race, color, religion, gender, age, marital status, disability, political or religious beliefs, national or ethnic origin, or sexual orientation be excluded from participation in, be denied the benefits of, or be subjected to discrimination under any education program or activity, or in any employment conditions or practices conducted by this School, except as provided by law.