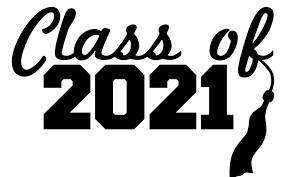 Need Help Completing FASFA?
---
Seniors, the Student Financial Aid Consultant that did the FASFA presentation would like to offer you the opportunity to work with them individually to complete the Free Application for Federal Student Aid(FAFSA), and the Holidays are the best time to complete this graduation requirement.
If interested, students can contact them at carmichael@lela.org to schedule a virtual completion appointment.
9560 Highway 33
Farmerville, LA 71241
Copyright © 2023 D'Arbonne Woods Charter School
No person shall, on the basis of race, color, religion, gender, age, marital status, disability, political or religious beliefs, national or ethnic origin, or sexual orientation be excluded from participation in, be denied the benefits of, or be subjected to discrimination under any education program or activity, or in any employment conditions or practices conducted by this School, except as provided by law.