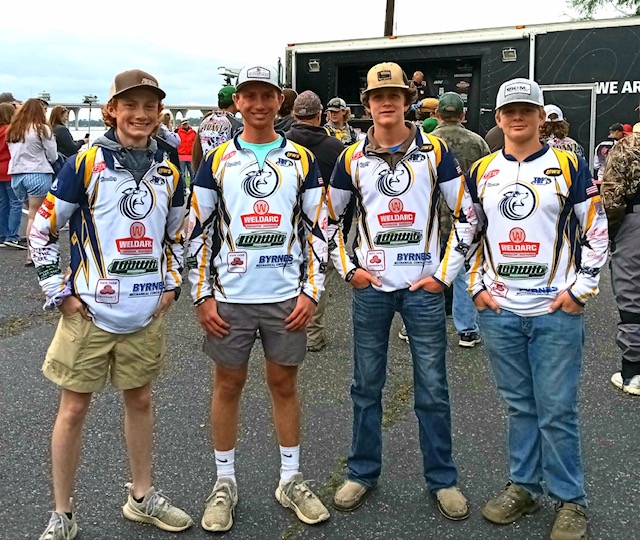 Fishing State Championship
---
D'Arbonne Woods had two teams compete in the first LHSAA State Championship this past weekend and both teams placed in the top ten! Bradley Newcomb & Randall Stansbury finished in third place with a two day total weight of 28.11 pounds and Rhett Anderson & Chance Dupree finished in seventh place with a two day total weight of 25.9 pounds. Congratulations guys!!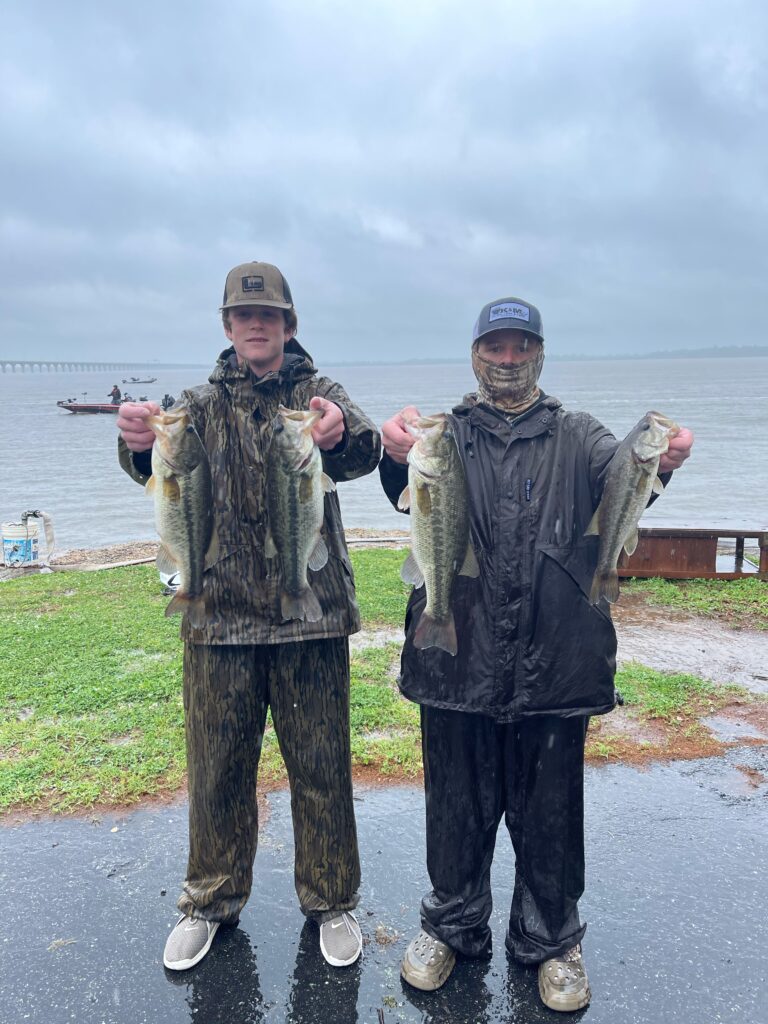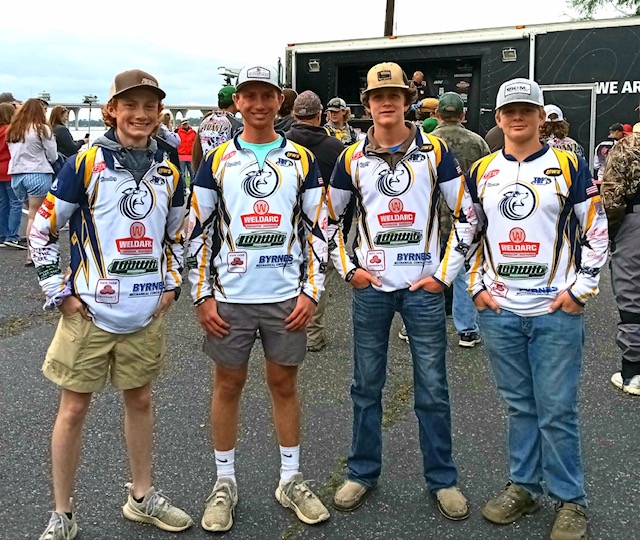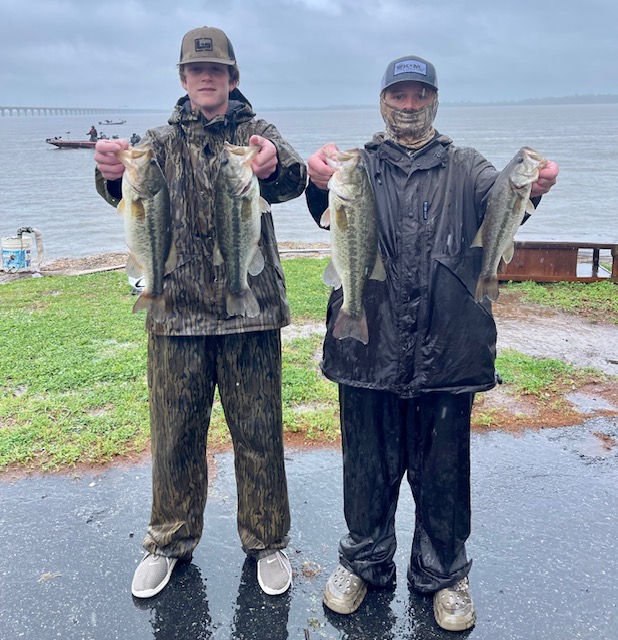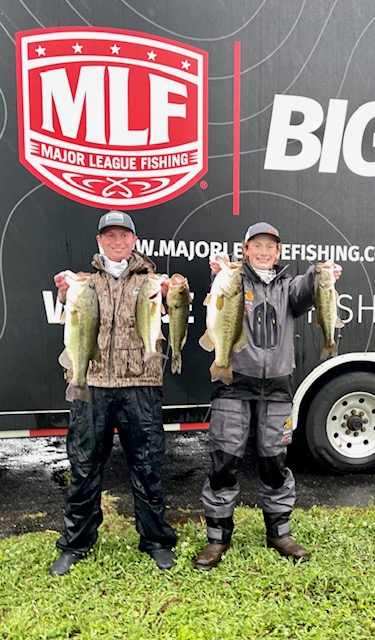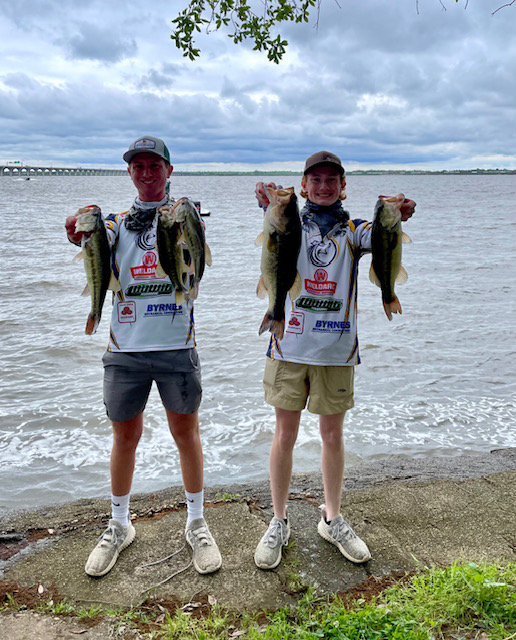 9560 Highway 33
Farmerville, LA 71241
Copyright © 2023 D'Arbonne Woods Charter School
No person shall, on the basis of race, color, religion, gender, age, marital status, disability, political or religious beliefs, national or ethnic origin, or sexual orientation be excluded from participation in, be denied the benefits of, or be subjected to discrimination under any education program or activity, or in any employment conditions or practices conducted by this School, except as provided by law.