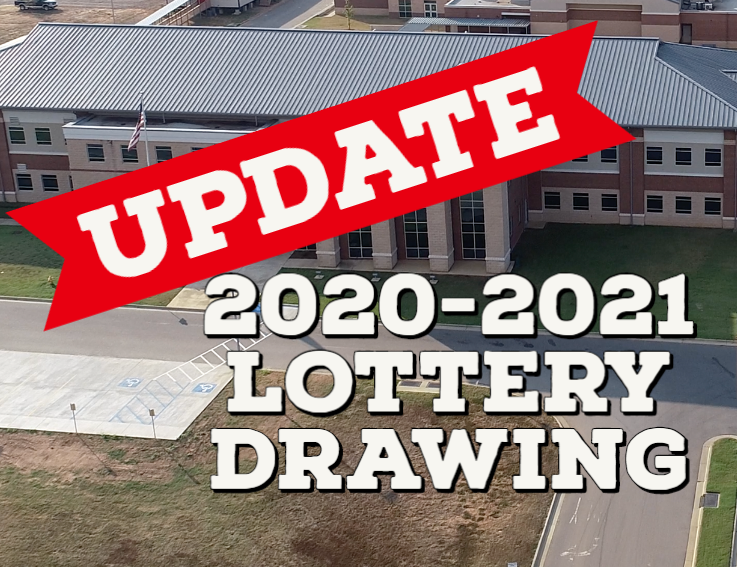 The DWCS lottery drawing for the 2020-21 school year is Wednesday, May 20th at 10:00 a.m. in the DWCS Board Room. Acceptance and waiting list letters will be mailed out the same week. We are not accepting late applications at this time. As soon as the lottery drawing is complete, we will post information on the late application process. Thank you for your patience as we remain vigilant about safety measures due to Covid-19.
9560 Highway 33
Farmerville, LA 71241
Copyright © 2020 D'Arbonne Woods Charter School
This institution is an equal opportunity employer and provider.