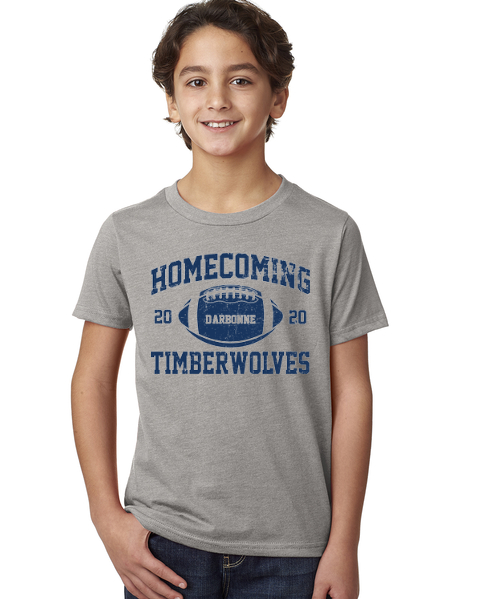 Support the DWCS Sr. Beta Club through this fundraiser.
Super cute vintage design, SOFT STYLE in HEATHERED gray.
Students can wear these on Fridays as Spirit Shirts!
Shirts are available in Adult and Youth sizes.
$20 each and all proceeds will be supporting the Sr. Beta Club at DWCS.
The store will close on Monday, September 28 at 11:59 p.m.
The school office will notify you when your order arrives.
ALL SALES ARE FINAL. NO EXCHANGES OR REFUNDS.
HOW TO PURCHASE:
You can now purchase your items online in 3 easy steps:
1. Go online to https://dwcshomecoming20.itemorder.com
2. Choose your items and add them to your cart
3. Securely checkout with your credit card
DEADLINE: Monday September 28th, 2020 (11:59pm CDT)
9560 Highway 33
Farmerville, LA 71241
Copyright © 2023 D'Arbonne Woods Charter School
No person shall, on the basis of race, color, religion, gender, age, marital status, disability, political or religious beliefs, national or ethnic origin, or sexual orientation be excluded from participation in, be denied the benefits of, or be subjected to discrimination under any education program or activity, or in any employment conditions or practices conducted by this School, except as provided by law.