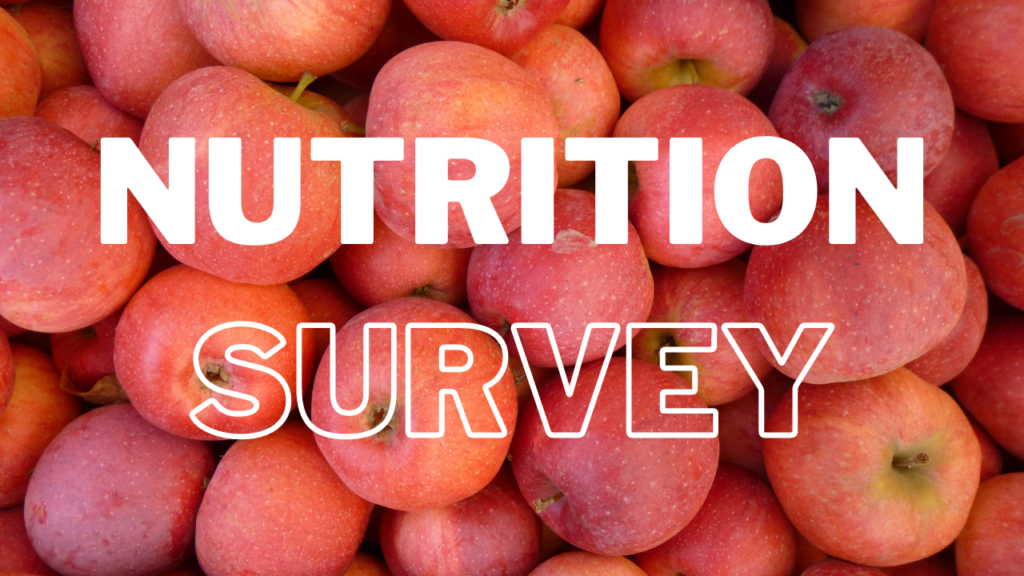 DWCS Parents and Students, we want to hear from you!
The DWCS Child Nutrition Program would like to invite our parents and students to take a quick
survey about meal preferences. This year has seen our school days altered in almost every way to follow guidelines that help keep our students and staff safe. Our meal times are no exception. DWCS is committed to providing nutritious meals to all of our students whatever the circumstances might be. Part of this commitment is getting feedback from the people whose opinions count the most: our students and their parents.
We are making adjustments throughout this school year, as we are able, to improve selection and service while following current health guidelines, but we need to hear your opinions. Your feedback will also help us start planning for the next school year in what will hopefully be a return to a more traditional setting. We plan to make improvements and add some fun extras to our program.
Parent Link: https://forms.gle/Si3TCkGuUEF5AtEM6
9560 Highway 33
Farmerville, LA 71241
Copyright © 2023 D'Arbonne Woods Charter School
No person shall, on the basis of race, color, religion, gender, age, marital status, disability, political or religious beliefs, national or ethnic origin, or sexual orientation be excluded from participation in, be denied the benefits of, or be subjected to discrimination under any education program or activity, or in any employment conditions or practices conducted by this School, except as provided by law.