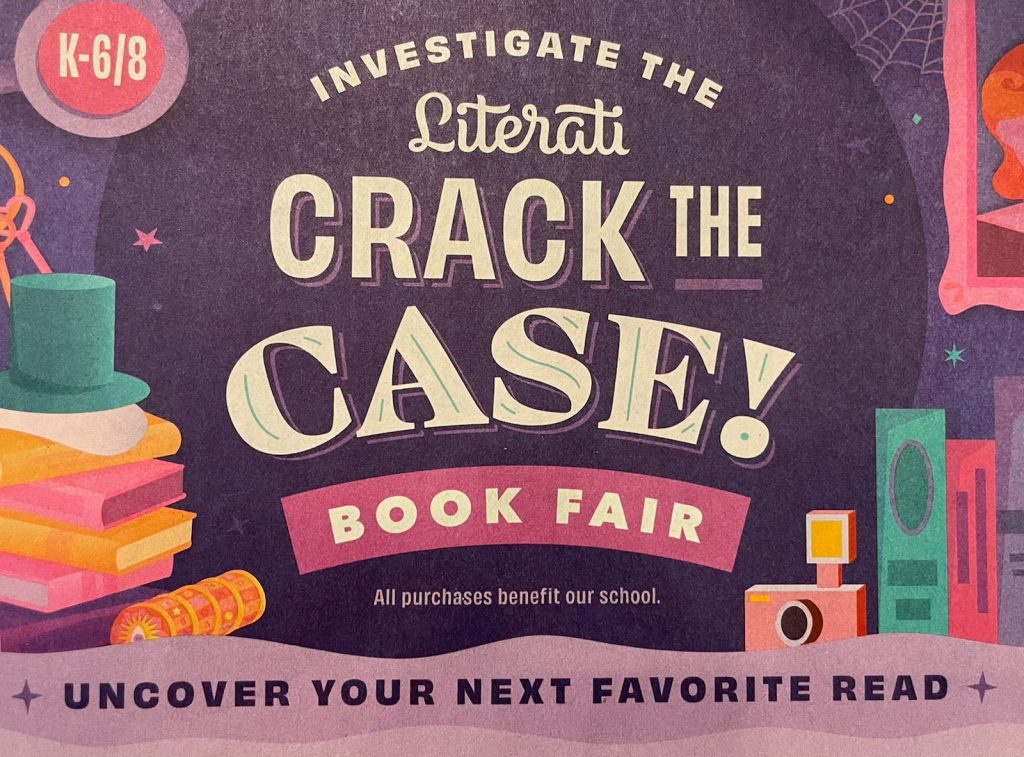 Category:

News & Announcements
---
Welcome to our first Literati Book Fair Monday, September 11th – Friday, September 15th Family literacy night will be Tuesday, September 12th. Families can shop after school until 6:30 pm. Storytime with activity will be at 4:15 and 5:15. Students will come to the fair during their scheduled library time and students with money can shop at their class assigned time. Parents are welcome to shop anytime during the week, just be sure to sign in at the office! Check out the online fair or purchase a gift card for your child or your child's teacher!
https://efairs.literati.com/?school=darbonne-woods-charter-school-farmerville-la
9560 Highway 33
Farmerville, LA 71241
Copyright © 2023 D'Arbonne Woods Charter School
No person shall, on the basis of race, color, religion, gender, age, marital status, disability, political or religious beliefs, national or ethnic origin, or sexual orientation be excluded from participation in, be denied the benefits of, or be subjected to discrimination under any education program or activity, or in any employment conditions or practices conducted by this School, except as provided by law.