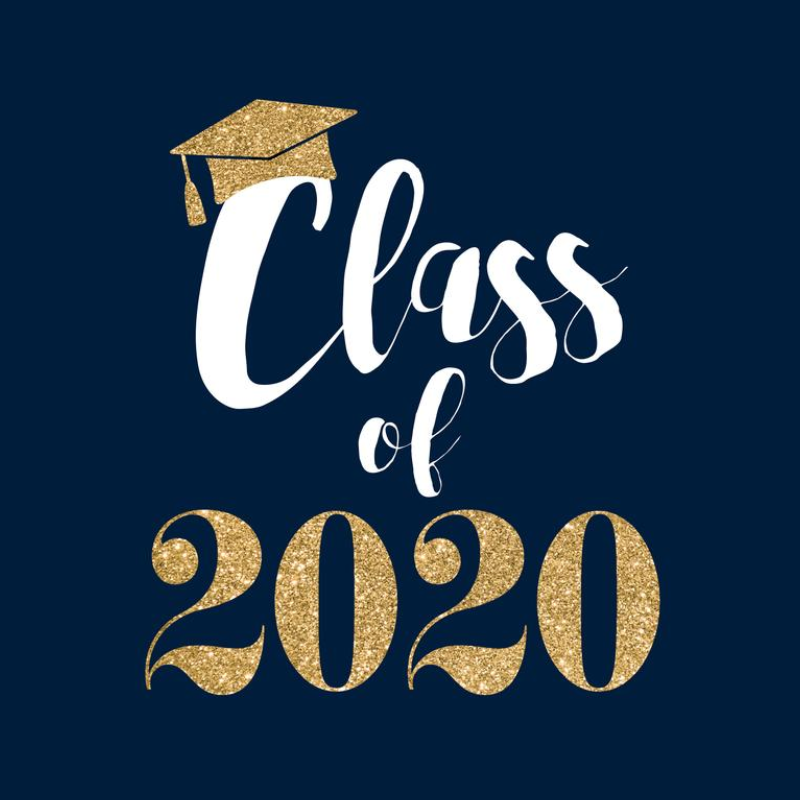 On Wednesday, May 20, at 6:00 PM we will have your graduation caps and gowns to pick up and try on for size as well as yearbooks! Invite your parents/guardians to come! We will have a photographer on site. You can also return your chromebooks, chargers, cases, ball uniforms, library books, and pay any owed student fees or lunch money at this time. We plan to host this event in the front of the school near the flagpole. You will need to park in the student parking area. We ask that you use your best practices for social distancing as well as safety and sanitation. If for some reason you cannot attend the event, we will make sure you get your things at a later date. Also, I want to be clear, this is not a mandatory event. Please use all caution necessary for the safety of your health and for the safety of others. If, for whatever reason, you do not need to be near others outside of your immediate family at this time, you can drive up, stay in your car, and we will safely deliver your things to your car.
We miss you and hope to see you on May 20!
If the weather does not cooperate, we will move the event to the gym.
9560 Highway 33
Farmerville, LA 71241
Copyright © 2023 D'Arbonne Woods Charter School
No person shall, on the basis of race, color, religion, gender, age, marital status, disability, political or religious beliefs, national or ethnic origin, or sexual orientation be excluded from participation in, be denied the benefits of, or be subjected to discrimination under any education program or activity, or in any employment conditions or practices conducted by this School, except as provided by law.