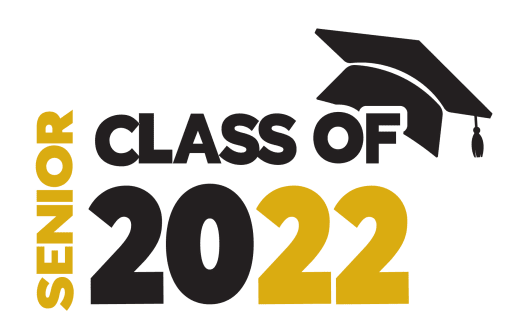 DWCS Seniors 2022, your senior portraits will be taken on October 28, 2021. There is a $20 sitting fee which is due that day.
Boys- Bring a white shirt and tie (for cap-n-gowns).
Girls- Bring a tank top or v-necked blouse (for cap-n-gowns).
Drape and Tux will be provided.
Every Senior will be able to view their portraits on Photography by Tim Garlington's website for making personal orders. You will also receive a "Super Senior Portrait Price List".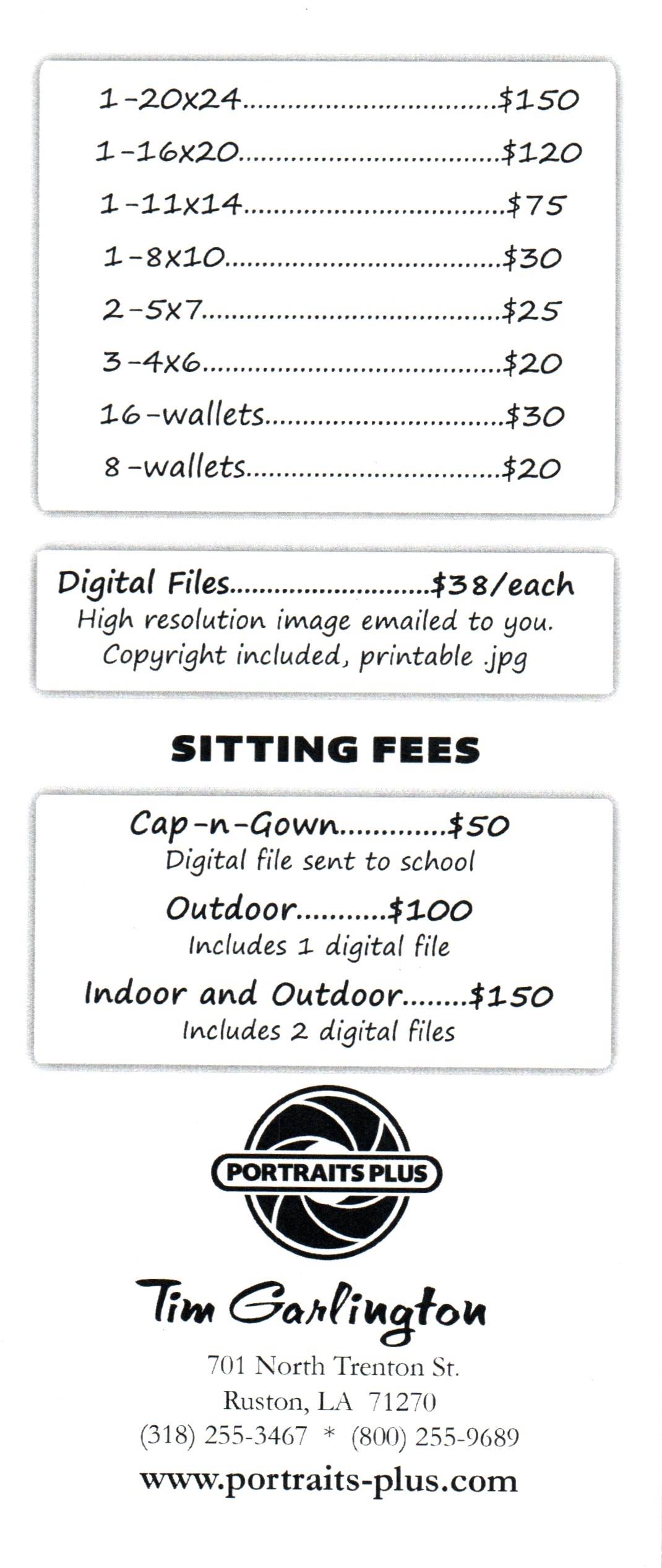 9560 Highway 33
Farmerville, LA 71241
Copyright © 2023 D'Arbonne Woods Charter School
No person shall, on the basis of race, color, religion, gender, age, marital status, disability, political or religious beliefs, national or ethnic origin, or sexual orientation be excluded from participation in, be denied the benefits of, or be subjected to discrimination under any education program or activity, or in any employment conditions or practices conducted by this School, except as provided by law.