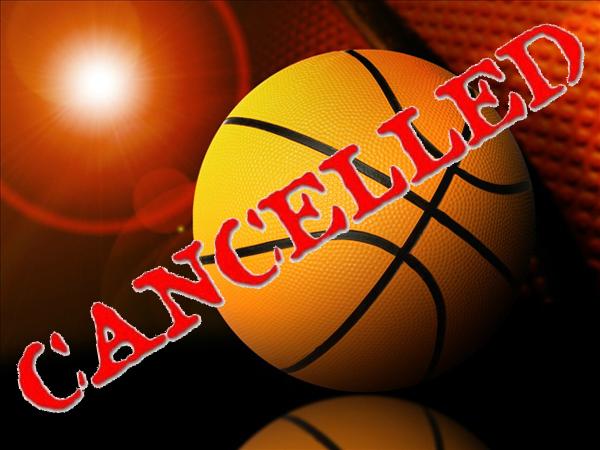 Jr High Basketball Update
---
The Jr High basketball game that was scheduled for Saturday, October 24th against Beekman Charter has been canceled.
Also, the Jr. High Girl's basketball season has been postponed. Updates will follow in the coming weeks. Thank you. If you have any questions, please email Tonya McIntosh, tmcintosh@darbonnewoods.com.
9560 Highway 33
Farmerville, LA 71241
Copyright © 2020 D'Arbonne Woods Charter School
This institution is an equal opportunity employer and provider.