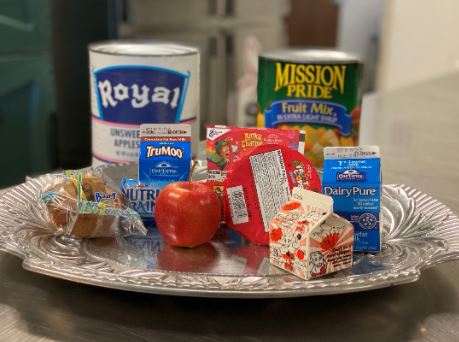 ATTENTION DWCS PARENTS:
Don't forget that all DWCS students get breakfast and lunch FREE through December 18! We have kids' favorite cereals, Nutri Grain bars, muffins, white or chocolate milk, fruit juice, fresh fruit, and more! Take one item off your morning To-Do list and let us take care of breakfast!
9560 Highway 33
Farmerville, LA 71241
Copyright © 2020 D'Arbonne Woods Charter School
This institution is an equal opportunity employer and provider.