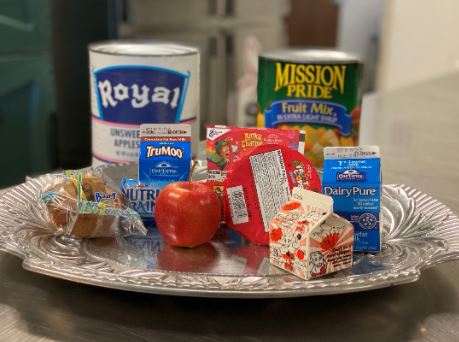 ATTENTION DWCS PARENTS:
Don't forget that all DWCS students get breakfast and lunch FREE through December 18! We have kids' favorite cereals, Nutri Grain bars, muffins, white or chocolate milk, fruit juice, fresh fruit, and more! Take one item off your morning To-Do list and let us take care of breakfast!
9560 Highway 33
Farmerville, LA 71241
Copyright © 2023 D'Arbonne Woods Charter School
No person shall, on the basis of race, color, religion, gender, age, marital status, disability, political or religious beliefs, national or ethnic origin, or sexual orientation be excluded from participation in, be denied the benefits of, or be subjected to discrimination under any education program or activity, or in any employment conditions or practices conducted by this School, except as provided by law.